There are only a few days left until the Apple Wonderlust event. It is expected that the main iPhone 15 family will be introduced at the launch. In recent months iPhone 15 Ultra Rumors of a new model called. New reports put an end to whether the Ultra model will be released or not.
iPhone 15 Pro Max will not be replaced by Ultra
A new report from Bloomberg editor Mark Gurman has revealed new information about the iPhone 15 series and debunked previous speculations about the naming. iPhone 15 Ultra variant will not be released and for Apple's top-of-the-line model "ProMaxHe stated that he will continue to use his name.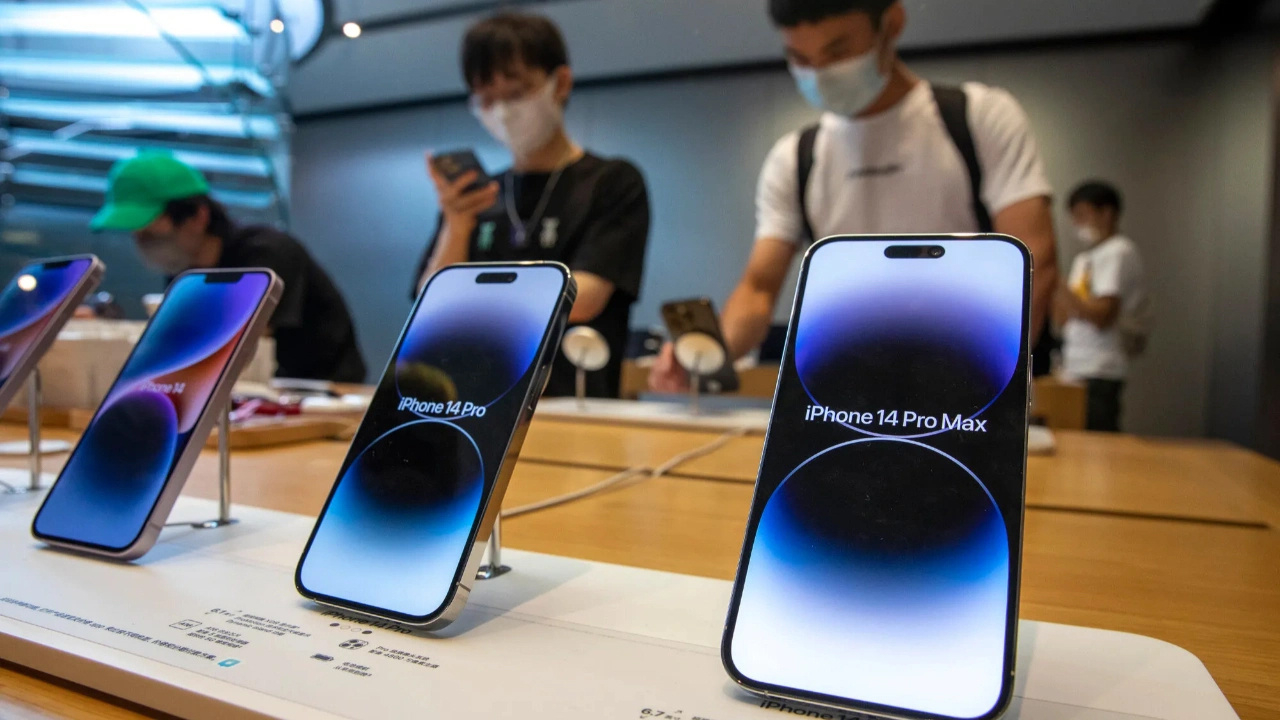 According to Gurman, Apple plans to release four models. These are respectively iPhone 15, 15 Plus, 15 Pro and 15 Pro Max will be. The iPhone 15 and 15 Plus, which will be the base model, will have a glass aluminum frame on the back, similar to the previous devices.
Pro models have stainless steel edges instead. titanium coating will use. Apple wants to step up in design with this coating. However, this change in material will be directly reflected in the prices of the devices. Leaks suggest that there will be an update worth up to $200.
Additionally, newly leaked images seem to confirm some of the design changes rumored to be coming to the iPhone 15 Pro and 15 Pro Max. The devices appear to come in two different colors, gray and dark blue, and the pill-shaped camera and sensor section emphasize the almost frameless screen.
Additionally, it is claimed that there may be some delays in the production of the Pro Max model. It is said that manufacturers are having difficulty meeting Apple's demands and mass production started later than expected. That's why your phone is on the shelves November December It is stated that at a time such as
So what do you think about this issue? Don't forget to share your opinions with us in the comments section.