Clever telephone one of the successful players in the market Xiaomieagerly awaited in the coming months Xiaomi 14 series will be presented to users. Many rumors and leaks have emerged about the devices so far, so there are not many questions in mind about what kind of user experience it will offer. A recent new report claimed that there will be a design innovation in the phones that will also be included in the iPhone 15 family.
Titanium frames will be used in the Xiaomi 14 series
DigitalChatStation, known for its leaks in the industry, is the upcoming Xiaomi 14 seriesin titanium He said that an alloy frame will be used. As known September 12will be showcased in iPhone 15 seriesThis material will also appear in the. Xiaomi will thus become the first Android phone manufacturer to follow in Apple's footsteps and switch to titanium.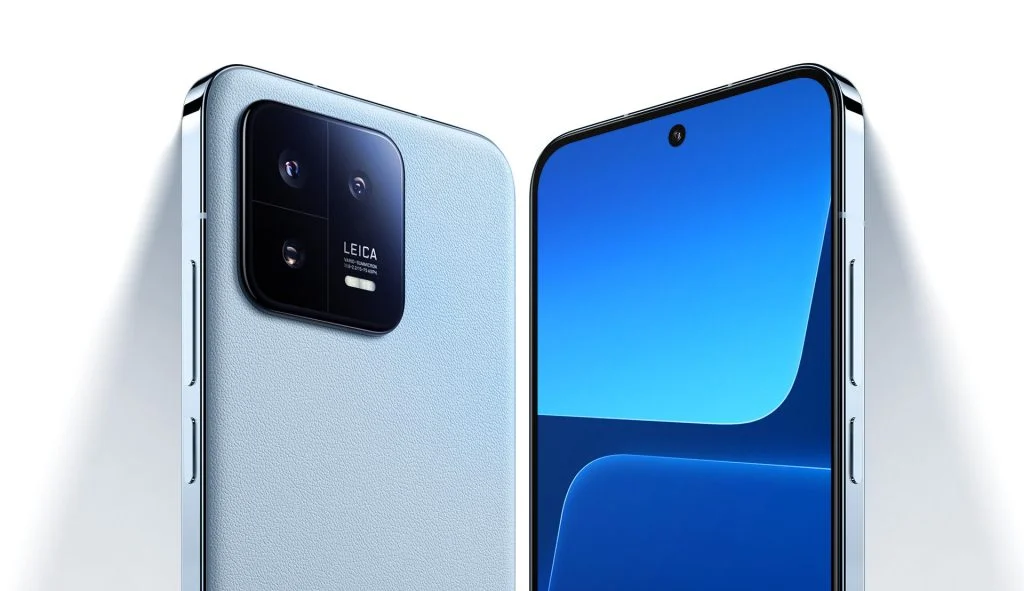 Xiaomi 14 Series 11 November'in ChineseIt will be showcased at an event to be held in . Smartphones will later meet global users. However, there are currently no clear details about the date of the global event.
The processor that will power the smartphones will be Qualcomm Snapdragon 8 Gen 3. Qualcomm has set the launch date of the chipset as October 2023. The new processor will show itself at the company's annual Snapdragon Summit. The event, which is planned to be held in Maui, Hawaii, will open its doors on October 24-26.
Xiaomi 14 models will feature 50 Megapixel main cameras. While the standard model is expected to use a 4860 mAh battery that supports 90W wired and 50W wireless charging speeds, the Pro has 120W wired and 50W wireless fast charging. 5000mAhIt will include a battery of .
So what do you think about this issue? You can share your opinions with us in the comments section.