In recent months, Only Up, the vegetation of the most popular live broadcast platform Twitch, was driving players crazy with its difficulty. The game, which managed to achieve similar success in the same genre after Getting Over It, was removed from sale on Steam by its producer.
Only Up was removed from Steam by its producer due to 'stress'
Only Up debuted in May as a platform game that went viral after high-profile streamers and YouTubers showcased their often futile attempts to reach the top. If you wish, you can view the empty Steam page here.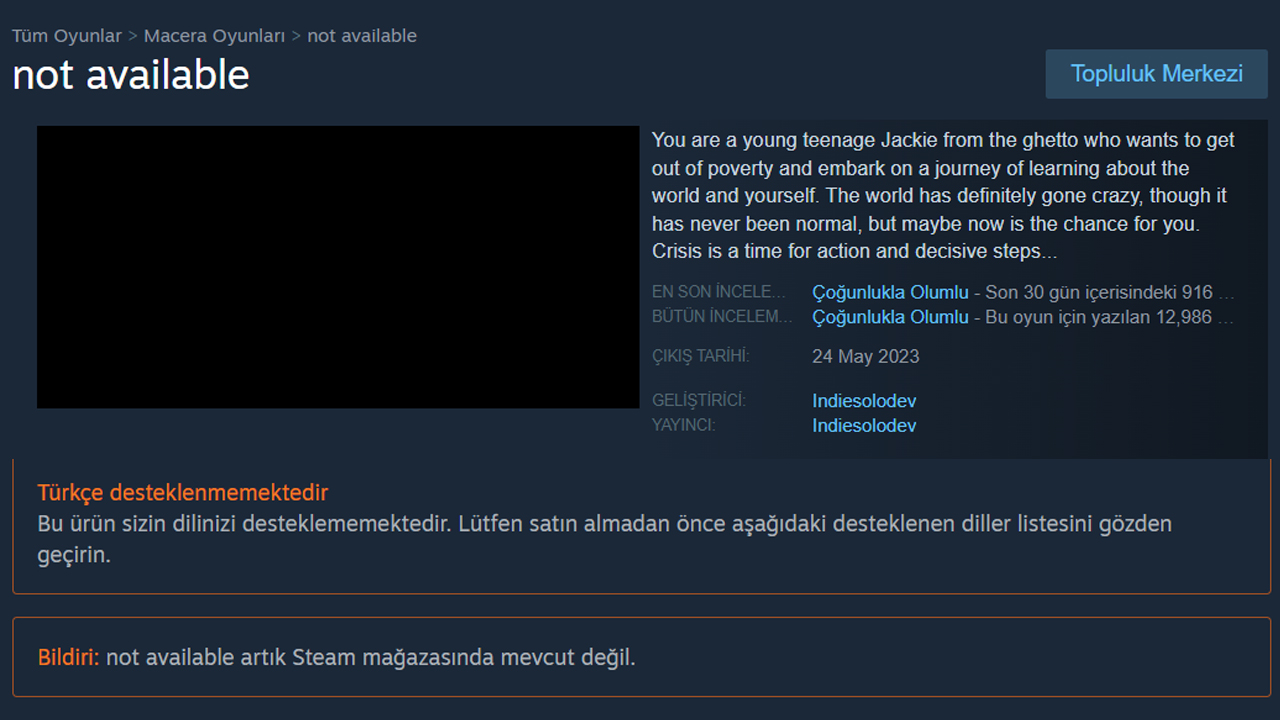 The developer of the game stated that the game was his first game development experience and made the following statements about removing the game from Steam:
"Only Up is a game that I made for creativity, to test myself, and where I made a lot of mistakes. The game has kept me under a lot of stress all these months. "Now I want to leave the game behind."
Only Up! is available on Steam under the name SCKR Games. The developer, who published the game, also said that he started developing his next game, codenamed Kilth.
"What I need right now is peace and healing. I plan to take a break for a while and continue my education in game design and with new experience and knowledge, direct my energy towards my next game codenamed 'Kith' – it will be a new experience and a new concept with realism, a completely different genre and environment, with an emphasis on cinematography .
This time I hope the project is created by a small team. This is a challenging project where I want to significantly improve my game design skills."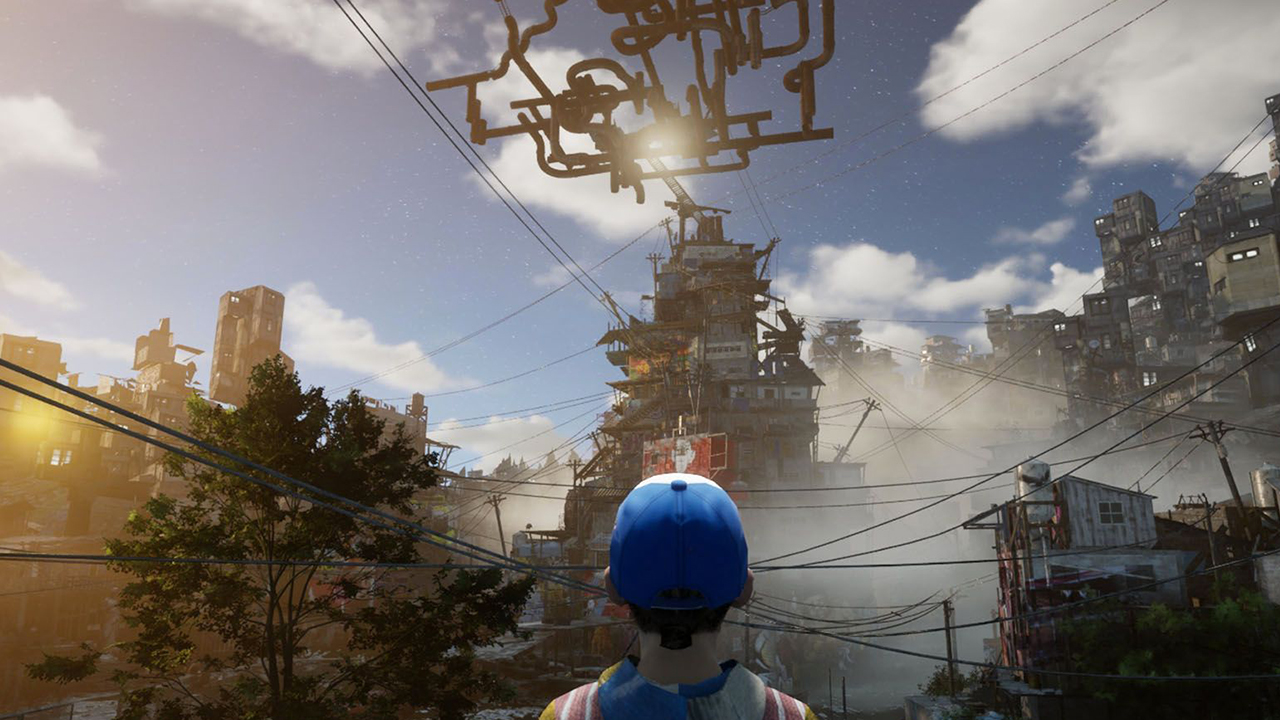 This isn't the first time Only Up has been removed from Steam. At the end of June, the game was removed from Valve's platform due to the use of copyrighted assets, but returned a day later with the infringing assets removed.
This seems to be a recurring problem. In an update dated July 5, the developer said that an anime girl mod had been 'accidentally' added to the game, but that it had resolved the issue on amicable terms with the mod's creator.
The developer said at the time, "Thanks to those who noticed the flaws in the game. "Sometimes novice developers find themselves in such situations, and even official marketplaces for developers can sell kits containing other people's assets," he said.
It can be understood why he is stressed, but it is not known whether a game will be removed from Steam because of this. What are you thinking? Please don't forget to share your thoughts with us in the comments.