The Last of Us series, which was released at the beginning of 2023, produced by HBO and adapted from the legendary 2013 game, became one of the rare productions that managed to break the perception that 'game adapted TV series and movies are bad'. People expressed their excitement for the second season as soon as the first season ended, and the second season was approved. Exciting news came about the second season.
The actress who will portray the character of Abby for The Last of Us season 2 has been selected
Filming for The Last of Us season 2 will begin once the ongoing Hollywood strikes end and will include the second game's controversial character Abby. The director of the series, Craig Mazin, officially announced in an interview with the Los Angeles Times that they have determined who will play this role.
Mazin hasn't said who will play Abby in Season 2, but fans are suggesting Shannon Berry (The Wilds, Hunters) has landed the role based on social media posts.
Berry follows Neil Druckmann, as well as series stars Pedro Pascal and Bella Ramsey, and The Last of Us official account on Instagram. Since all these people and accounts are famous independently of each other, it would not be right to rely on this.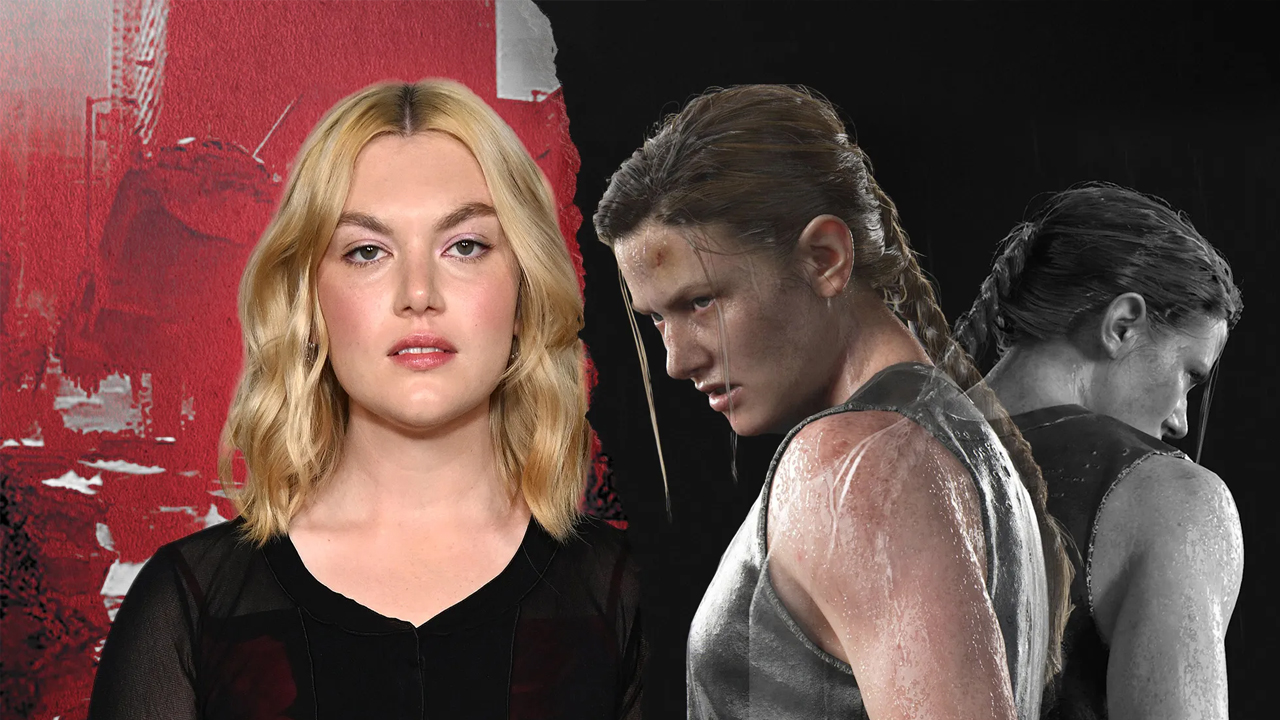 Here's what Berry said about her resemblance to Abby in a now-deleted tweet in 2020: "Okay, now I've seen a lot of people say I look like Abby from The Last of Us and wow, they're right."
The Last of Us Season 2 is expected to cover some of the main events of the second game, so Abby will definitely make an appearance. Abby is a central character in The Last of Us: Part II, and a controversial character given what happens in the story and Abby's involvement in the story.
Some people thought they saw Abby in The Last of Us Season 1 finale, but Druckmann dismissed this fan rumor as false.
Before the strikes began, HBO management said that The Last of Us Season 2 would arrive in 2025. Hollywood strikes will almost certainly delay the start of production on Season 2, which could mean the release date could change as well.
What are you thinking? Please don't forget to share your thoughts with us in the comments.