WhatsApp makes frequent updates to offer new possibilities to its users, which appeal to a wide audience. Sometimes these updates were minor changes like avatar reactions. But this time, something quite different is coming from the others. The new update of WhatsApp includes a revolutionary innovation. The upcoming WhatsApp will get a new face with its new update.
WhatsApp will get a brand new interface with its new update!
WhatsApp is in the process of redesigning its interface. The latest WhatsApp beta version 2.23.18.18 for Android is available on the Google Play Store. WhatsApp has started to signal the new interface by making some minor innovations. These innovations include changing the background color, changing the top bar navigation, and introducing chat filters.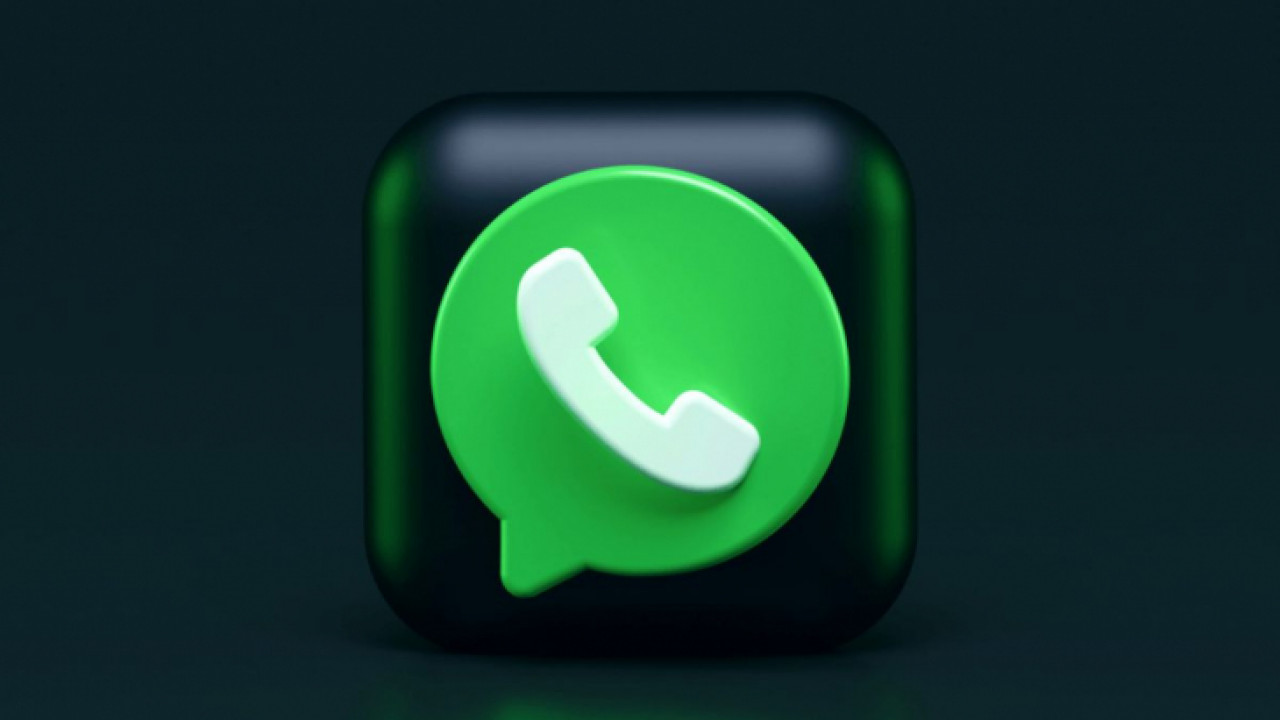 WhatsApp redesigned the top bar. You will now have an additional menu button on the right next to your profile avatar. The background color of this area and top status bar has changed from green to white. The color of the WhatsApp logo in the application bar changes from white to green. These changes are the first steps of the future interface.
In addition, WhatsApp has also taken care of users' unread messages. It improves the feature that will sort personal chats and business discussions by lists with new filtering options. Obviously, thanks to this new feature, you will be able to divide your WhatsApp into two as your work and private life. Thus, thanks to the new update of WhatsApp, you will no longer be fired by accidentally sending messages to your friends to your boss.
WhatsApp will have a brand new style with its new update. Of course, these innovations will not be limited to Android only. WhatsApp plans to make similar changes for iOS as well. WhatsApp will update the app with a similar interface and feature set for both operating systems.
In addition, WhatsApp is sticking to the Material Design 3 guidelines for both iOS and Android while making its new update. Material Design 3 is the latest version of Google's open source design system that uses dynamic color, typography, motion and components for a more personalized and accessible user experience.