Stem cell therapy is about to achieve great success for the first time. Embryonic stem cell therapy has gained significant momentum despite scientific ethical debates. Accordingly, cells produced from stem cells in the laboratory environment replaced the diseased cells in 15 selected Parkinson's patients. According to the first results, regressions began to be seen in patients with Parkinson's disease after stem cell therapy.
Embryonic stem cell therapy hope for Parkinson's patients
Researchers are using a highly controversial method for embryonic stem cell, which is among the future medical treatment methods. Accordingly, stem cell samples taken from IVF are produced in a laboratory environment. Researchers led by neurologist Claire Henchcliffe from the University of California reached promising results for the treatment of Parkinson's disease.
Accordingly, the researchers replaced stem cells obtained from IVF embryos with cells from Parkinson's patients that could not produce dopamine. These cells, whose dopamine production stops in Parkinson's patients, cause problems such as lack of movement.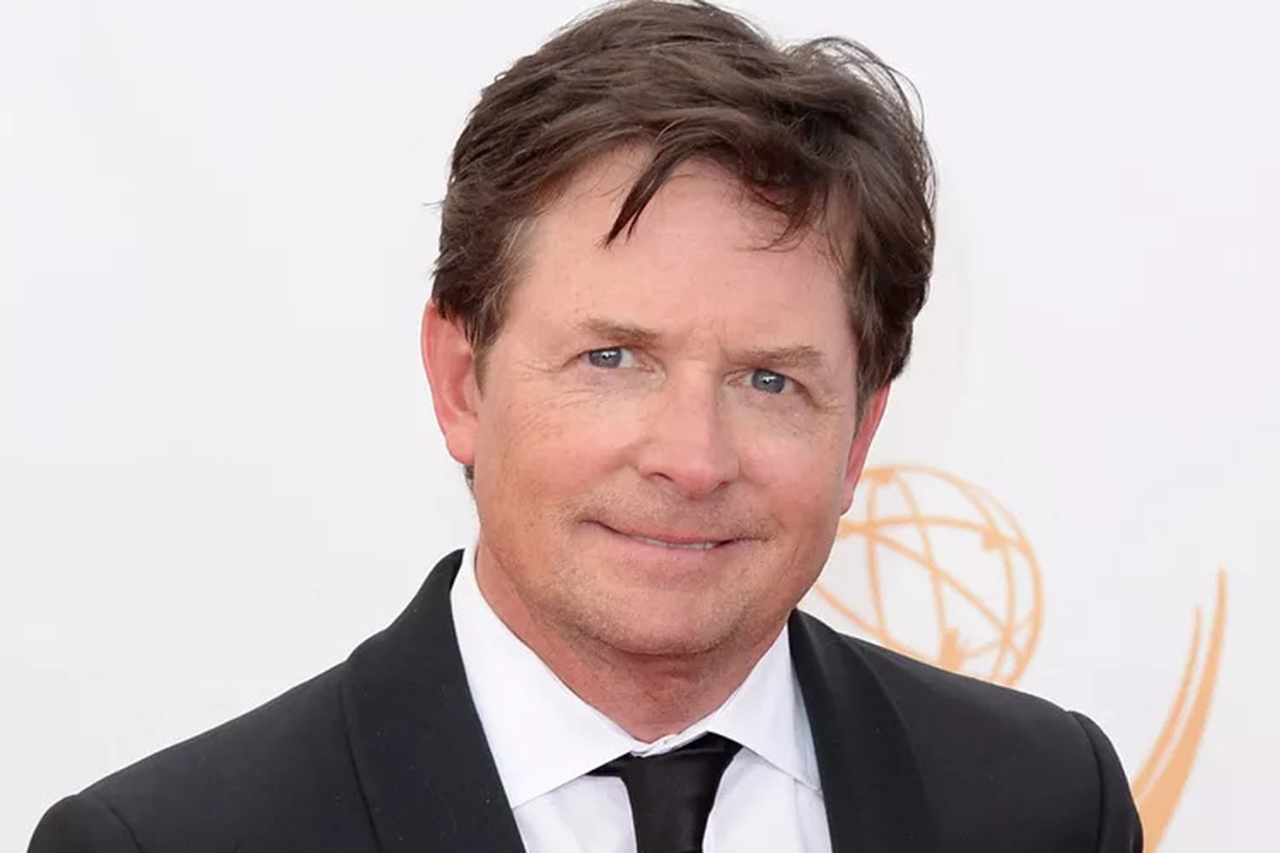 Researchers, on the other hand, claim that they have eliminated this deficiency with neuron cells produced in the laboratory. However, there are also scientists who do not find the results successful enough. However, the fact that the research has the support of BlueRock Therapeutics, a subsidiary of Bayer, is among the important assurances.
One of the most important achievements of the research is that these brain cells produced in the laboratory can show themselves as part of the body through synapses. Successfully exceeding this limit in cell production is likely to pave the way for stem cell therapy for the treatment of other diseases in the future.
How do you evaluate this hope that has emerged with stem cell therapy for Parkinson's disease? We are waiting your comments.