With the release of TikTok, all social media platforms, especially video content algorithms, have changed a lot accordingly. One of the biggest examples of this is YouTube. The platform took its feature called 'Shorts', which allows you to watch short random videos by swiping, directly from TikTok.
Trying to tackle TikTok is undermining YouTube's ad revenue
According to the Financial Times, senior YouTubers think that the Shorts feature, developed to compete with TikTok, can end long video content, which has been YouTube's main breadwinner for almost two decades.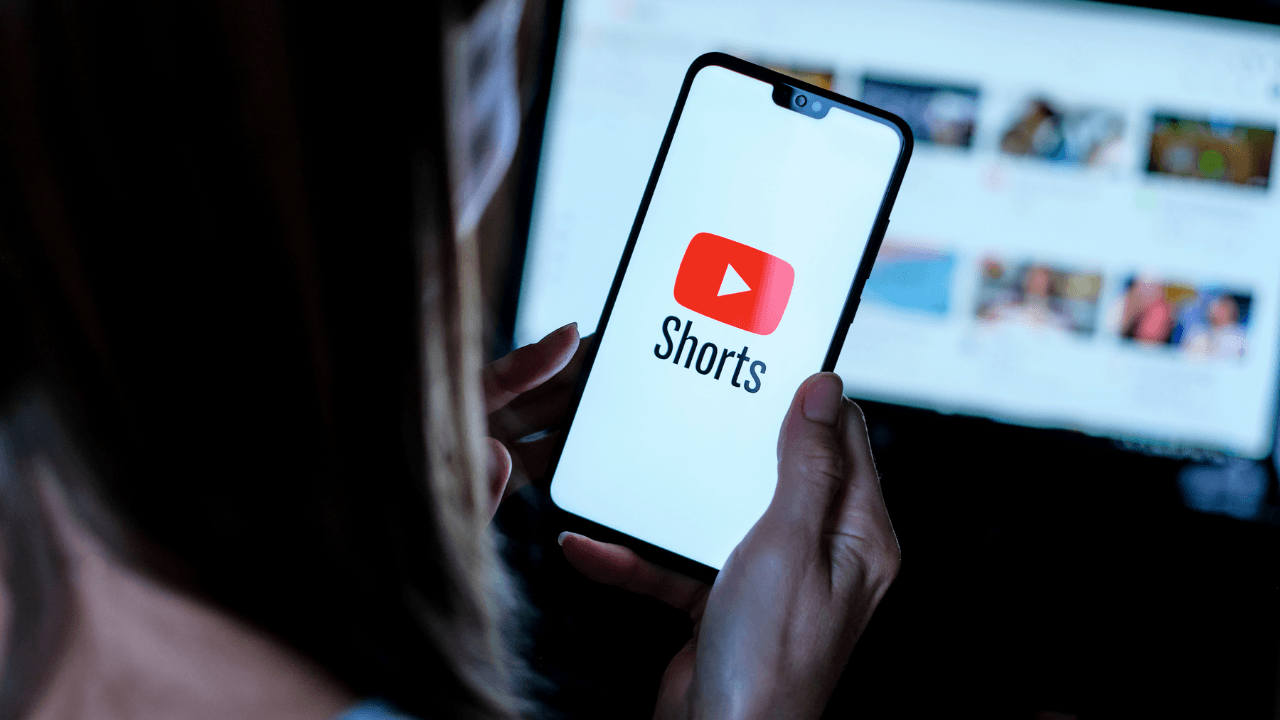 While YouTube's ad revenue has improved recently, it has been declining year-over-year for three quarters.
YouTube is still trying to figure out how to get more ad revenue from Shorts. YouTube employees, as we said, are worried about internal numbers. He writes that long-form content allows to show more ads per video, but creators are uploading fewer long videos as short-form Shorts content is slowly taking the lead.
But whether YouTube veterans like it or not, YouTube has to support Shorts as they gain popularity. Keeping up with that means sacrificing Google's other work to add features like AI summaries and sports highlights, and even to keep other industries happy and support the service.
It also means investing in Shorts' attracting creators and encouraging them to produce exclusive content for YouTube's service.
Let's see how the future of YouTube will be? Will the company focus on Shorts or will it continue to be the first platform that comes to mind when it comes to video in the world? What are you thinking? Please do not forget to share your thoughts with us in the comments.