A remarkable detail was conveyed about the One UI user interface used by technology giant Samsung on its mobile devices. According to the information transferred, One UI will not support an important feature that is often used especially on Apple devices. Here are the details
Samsung doesn't show your battery health!
With the 6.0 update released for Samsung One UI, many important changes were made to the interface. However, the interface has been developed in a way that does not support features where users can get information about the battery health of their devices.
One UI users, who were disappointed by learning that they could not receive information on an important issue such as battery health, met the update with a great reaction. Shares on social media reveal that Samsung has not taken the right step.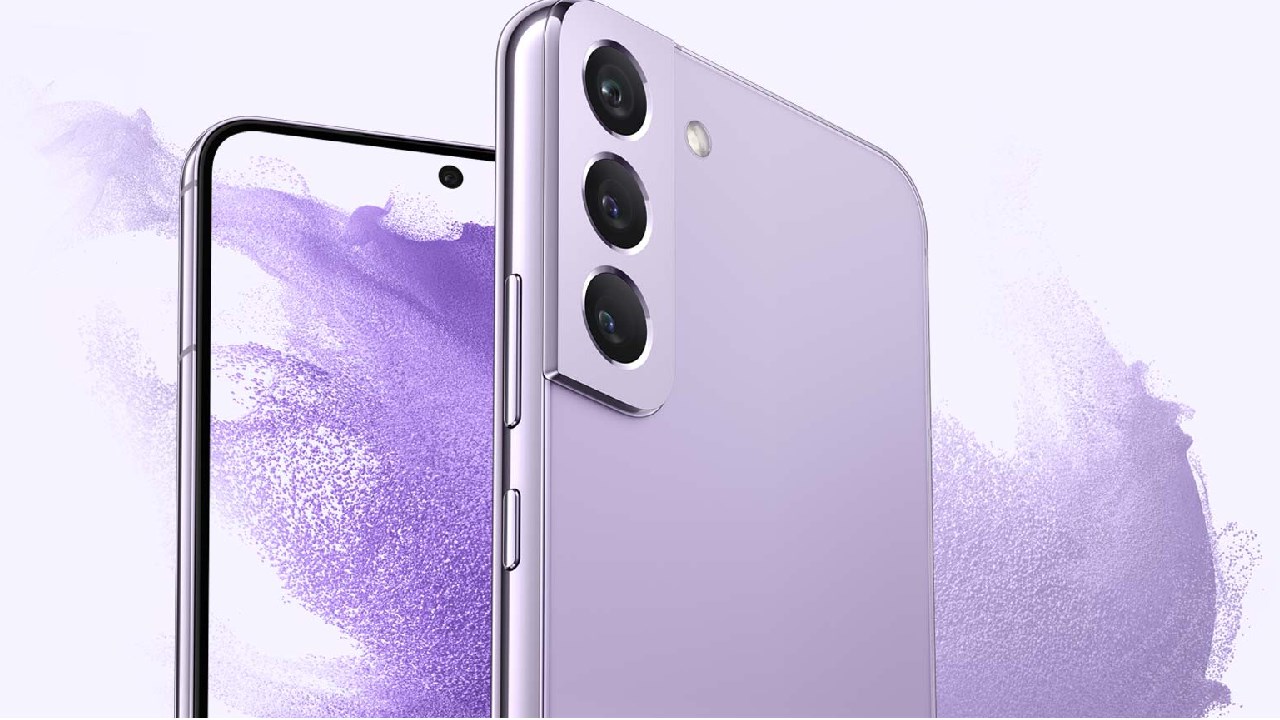 These days when we talk about Android 14, it is really a remarkable detail that a feature that users care about has been removed from use. Whether the company will fix the said deficiency is among the details that are followed carefully.
Other features that you cannot see in the interface are as follows:
Maximum charge capacity of the battery
First use date
Charge voltage
Production date of the battery
In this context, we can clearly say that you will no longer have easy access to your important battery data on the device. In the future, you will need to use a third-party application to monitor your battery performance.
So, what do you think about this situation? Do you think Samsung will address this issue in the updates it will release? You can share your views and predictions with us in the comments section.