RPG game on Steam:Various events continue to be held for players on the digital game store Steam. On the platform, which wants to increase the competition with its rivals, the popular RPG game has become free for a short time. Here are the details…
The popular RPG game on Steam is free for a short time!
Steam has been organizing free game events for a long time to compete with Epic Games and other rivals. Of course, this unfortunately draws some criticism from players. This is because the platform offers the opportunity to try the game for a while, as opposed to distributing it permanently for free like Epic Games. This means that it is removed from your library when the event period ends.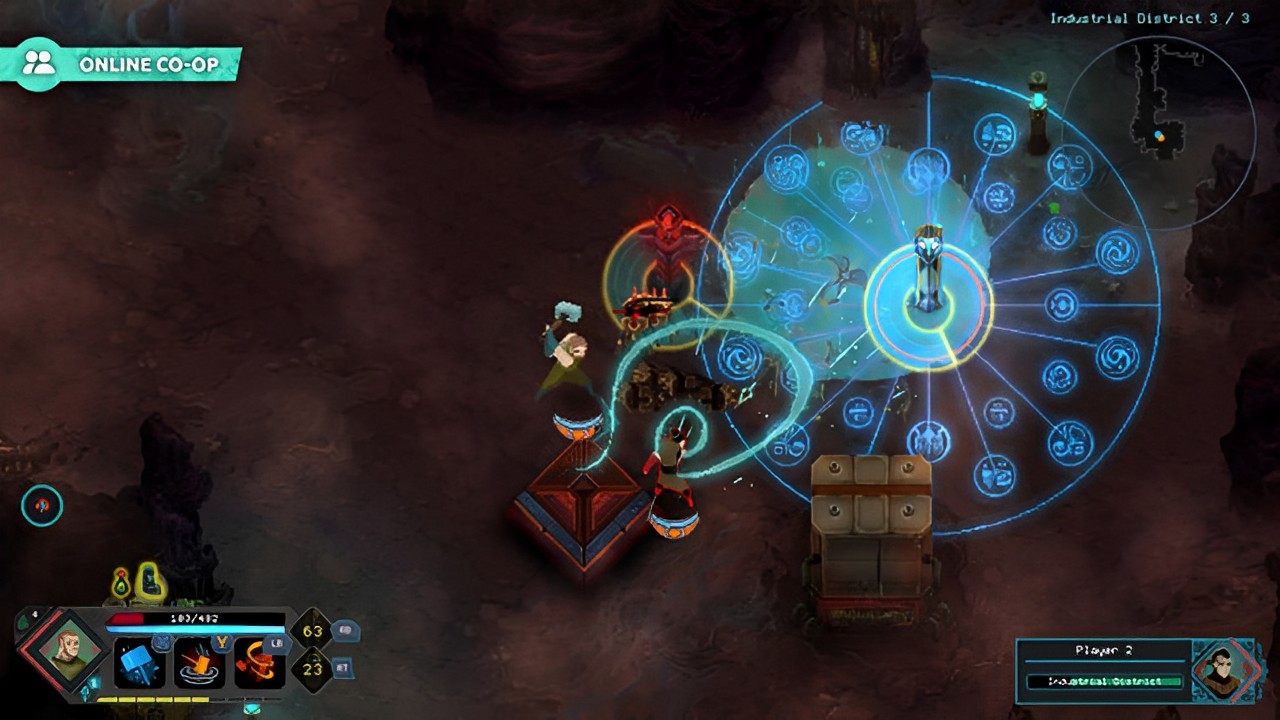 SteamThe most popular event within the scope of the event recently started by RPG among the games Children of Morta, is available for free trial. the game in question September 13 You can try until 17.00. However, it should be noted that once the time expires, you will lose access and you will need to purchase it to continue playing.
Children of Morta is an action RPG game based on an extraordinary story published by 11 bit studios. The production, which was released in 2019, is one of the best options for those who want to kill time recklessly.
To try the Children of Morta game for free, you must follow these steps;
Step 1: Click here to access the game's page on the Steam store.
Step 2: After scrolling down a little, you can start the download process by clicking the "Play the Game" button from the section titled "Play Child of Morta".
Step 3: That's it! Good games.
Children of Morta system requirements
| Requirement | Minimum | Suggested |
| --- | --- | --- |
| OS: | 64-bit Windows 7 | 64-bit Windows 10 |
| Processor: | 2.8 GHz Dual Core CPU | 3.2 GHz Quad Core Processor |
| Display card: | GeForce GTX 660, Radeon R7 370 or similar, 2 GB video RAM | GeForce 960, Radeon RX 570 or similar, 4 GB video RAM |
| RAM: | 4GB | 8GB |
| Storage: | 2GB available space | 2GB available space |
| DirectX: | Version 11 | Version 11 |
So what do you guys think about this issue? You can share your views with us in the Comments section below.