OnePlusexpected model of OnePlus 12, with its new visuals. OnePlus 12, which will be introduced globally in a few months, is already here with its design and features. Here are all the details of OnePlus' new flagship.
It will be powered by Snapdragon 8 Gen 3!
First appeared in July OnePlus 12Today, it came to the fore with its new visuals. Apparently, OnePlus, which has made some differences on the camera side, prefers to use a camera group with four circles in this model. The device, which will carry three cameras in this installation, will be used as the main camera. 50 Megapixels will use a sensor. If this camera 50 Megapixels ultra wide angle camera And 64 Megapixels 3X zoom telephoto camera will accompany you.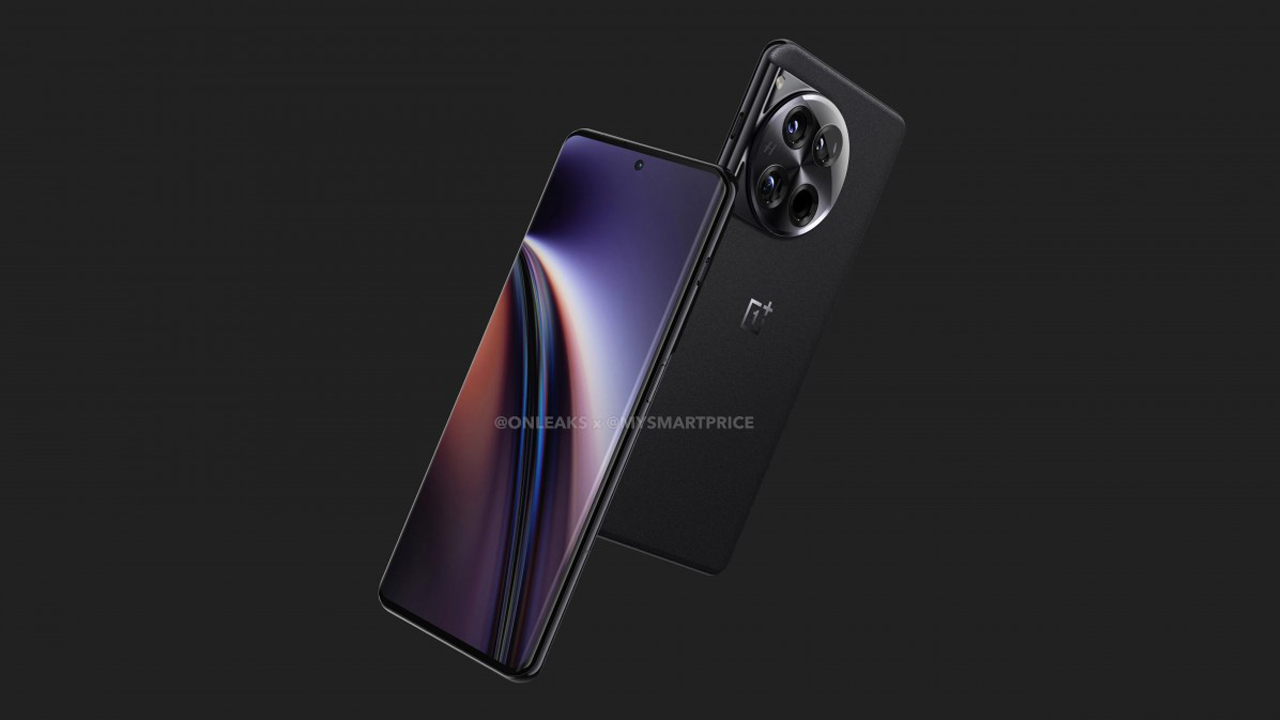 On the front according to the pictures 6.7 inches OnePlus 12, which carries an elegant screen of the size of LTPO AMOLED on the screen 120Hz refresh rate and QHD+ It offers quality images. Perforated design on the top 32 Megapixels device that also includes a selfie camera, Android 14 based OxygenOS 14 It works with the operating system.
Its performance will be introduced by Qualcomm next month. Snapdragon 8 Gen 3 OnePlus 12, which will take from the chipset, will use this processor. 24GB of RAM will support with memory. With this 256GB device that offers internal storage, probably 5400mAhIt will come with a battery. Subject to 100W wired, 50W Wireless fast charging support will also be included in OnePlus 12.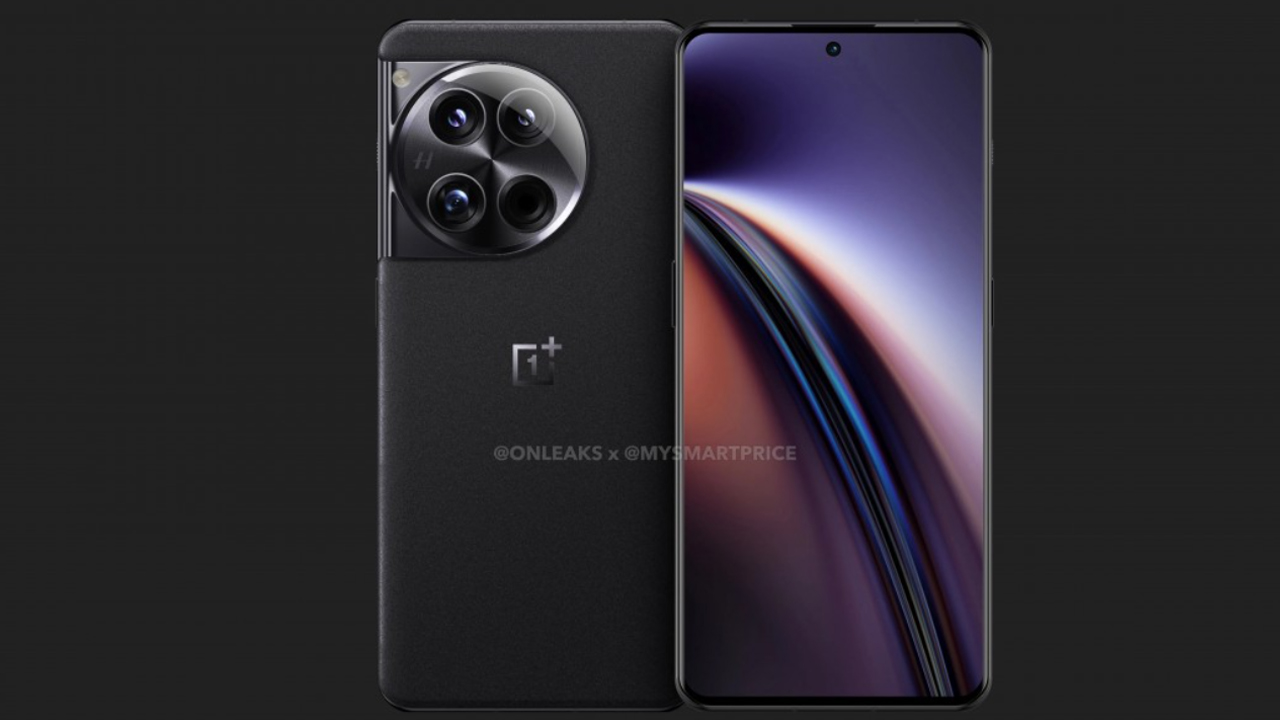 Now we are here with all its features and clear design. OnePlus 12We'll just wait for it to be introduced. Let's see how much OnePlus will price for the new flagship model? How do you think OnePlus' new model will have a place among Android devices? You can express your ideas in the comments.