Chinese automobile giant MG, which has been selling effectively in the Turkish market for a while, will launch the new Cyberster model, which it introduced at the 2023 Munich Motor Show, in 2024. This vehicle is expected to arrive in our country in the summer months of next year. So what do we know about the MG Cyberster price and features?
MG Cyberster price and features
Originating in the United Kingdom (founded in 1924), MG changed its shell after being acquired by Chinese SAIC Motor in 2005, and today sells fully electric car models in both China, Europe and many other markets.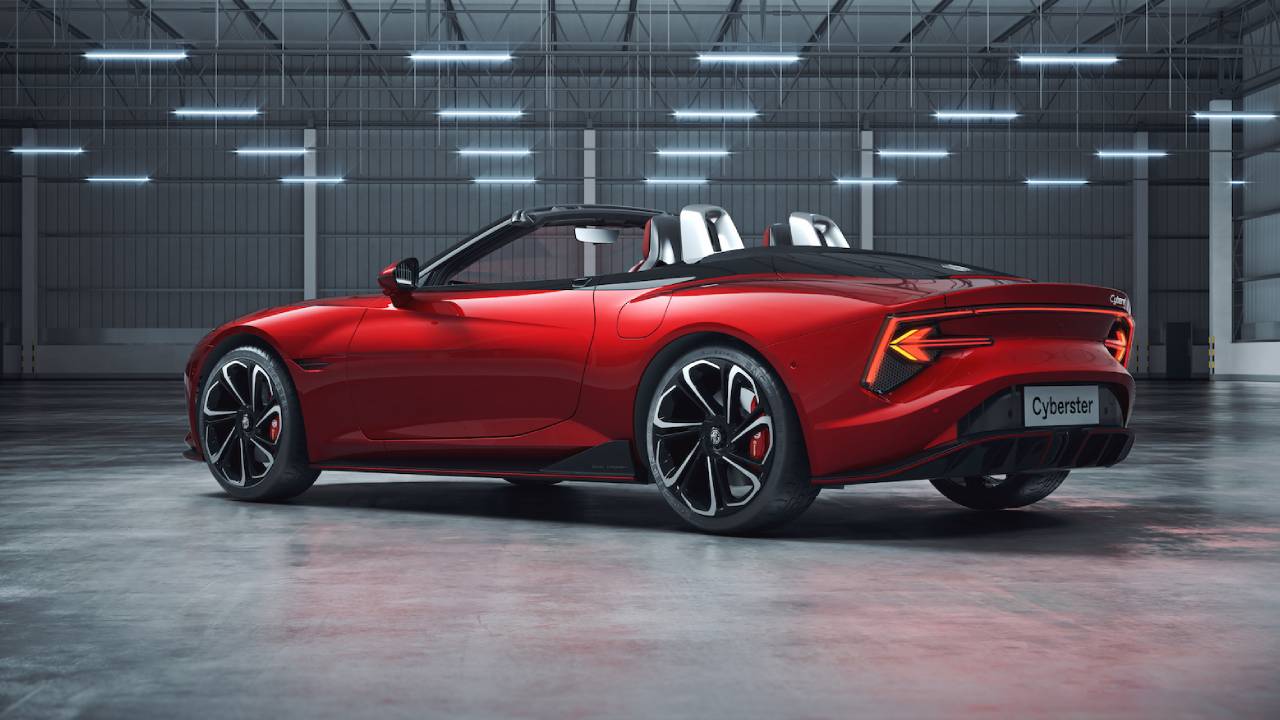 We are familiar with the three models it sells in Turkey, namely MG ZS EV, MG ZS and MG EHS. We even had the chance to examine and test it closely before. However, the MG Cyberster model introduced this year is unlike anything we have seen before.
It is in a completely different class with its design and features that scream like a rival to the Tesla Roadster. When we look at the dimensions; We see that the Cyberster is 4,535 mm long, 1,913 mm wide and 1,329 mm high. The wheelbase is 2,690 mm.
Thanks to its lightweight body structure and aerodynamic design, Cyberster can accelerate from 0 to 100 km/h in 3.5 seconds and reach a maximum speed of 200 km/h. Although we see electric models that offer better on paper, we should not forget that the issue is price/performance.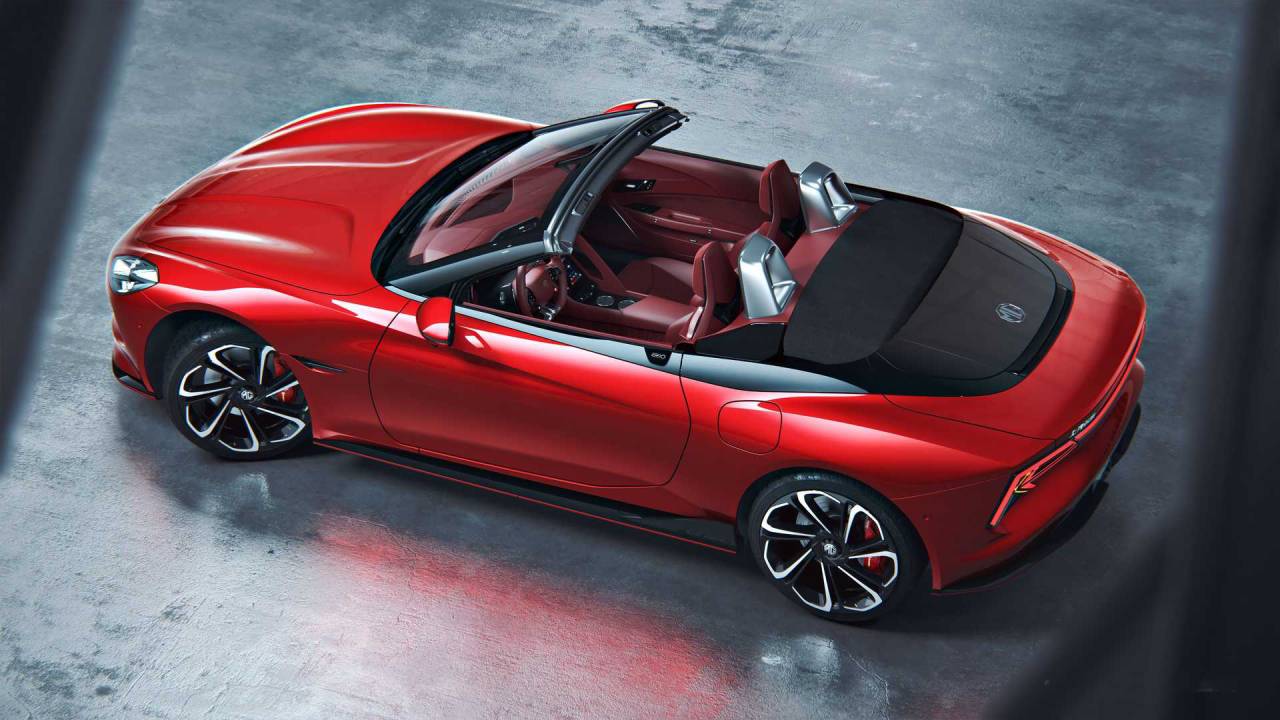 As far as we know, Cyberster will be offered with two different engine options in Turkey. The single-engine version produces 288 HP power and 405 Nm torque. The dual-motor version produces 544 HP power and 700 Nm torque. Although the battery capacity is not certain, it is 64 kWh and 77 kWh. In addition, the range of the single-engine version will be 501 km, and the range of the twin-engine version will be 580 km.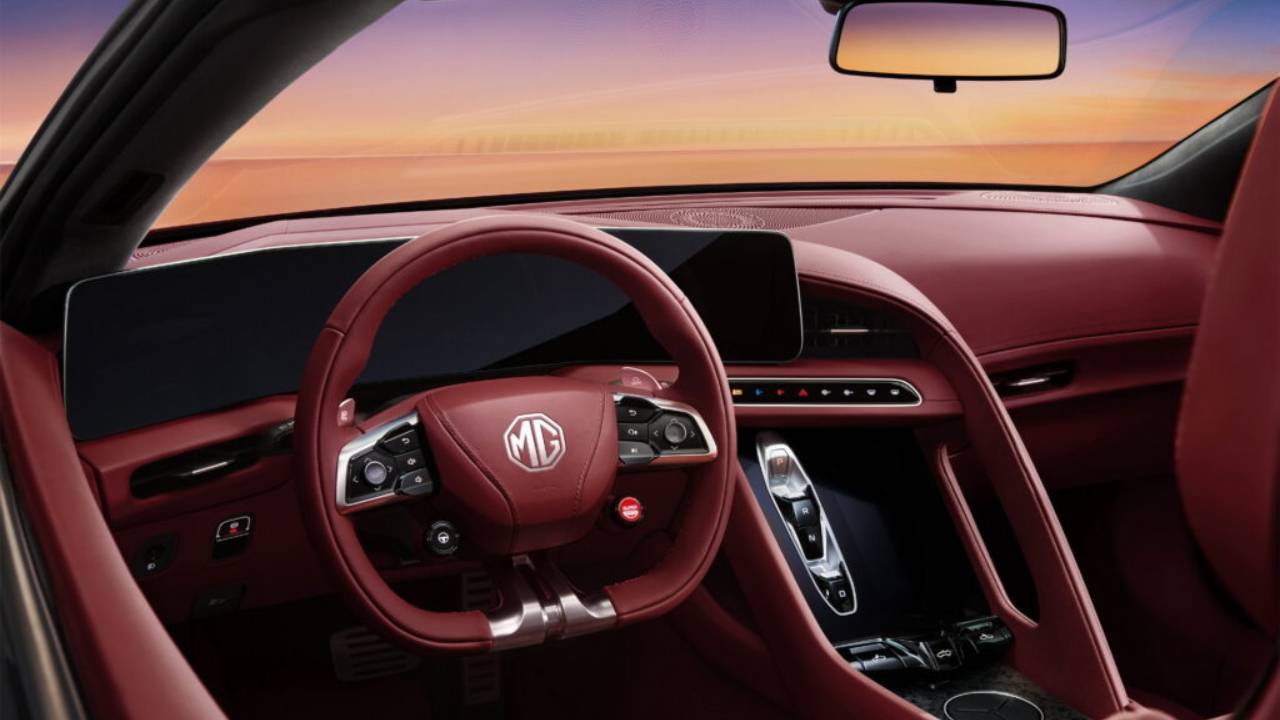 The price of MG Cyberster has not been announced yet. However, MG announced that the vehicle will be competitively priced. According to reports in the British press, the starting price of MG Cyberster will be around 55 thousand pounds, and the price of the dual-motor version will be around 65 thousand pounds.
Finally, let us note that an additional 40 percent Special Consumption Tax is applied to electric cars produced in China, so they will be sold a little more expensive than expected. However, let us say that with its price of 55-65 thousand pounds, it will remain below its competitors and will stand out on the price/performance side, although not as much as expected.