mini computer: The world of computers and mobile technology has been intertwined for years. While smartphones and laptops are an integral part of each other, a new manufacturer wants to eliminate this situation. Khadas produced by new mini computer mindIt fits in a pocket, weighing just 450 grams.
Khadas Mind: How much does a pocket-sized computer cost?
Known for its interesting concept computers, Khadas has recently introduced a new product for users on the go.mindreleased its new modular computer named ". Mind weighing only 450 grams; It allows users to switch between portability, productivity and creativity mode.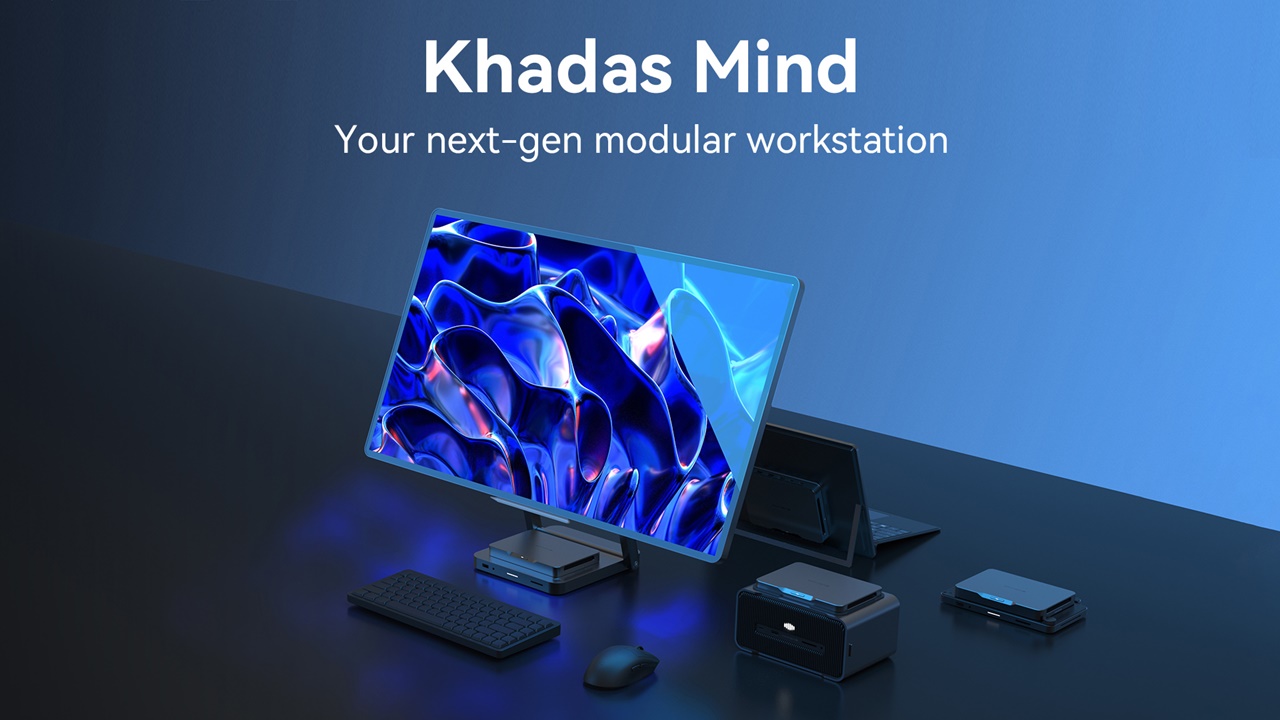 Despite its small size, Mind, Intel 13th Gen i7-1360P or i5-1340P It takes power from the processor. These 12-core, 16-thread processors can reach 5.0GHz frequency with turbo boost. RAM up to 32GB and comes with up to 1TB of NVMe SSD storage.
Khadas Mind for easy portability From the 5.55Wh battery feeding and up to 5 hours offers use. Mind also has 2 USB-C, 1 HDMI 2.0, 1 USB 3.2 input to connect peripherals such as Mind Dock and Mind Graphics. It also features Khadas' own Mind Link port.
The Mind Dock supports ports, speakers, fingerprint unlocking and up to 4 external displays when paired with Mind. Mind Graphics for gaming, design and artificial intelligence. To Nvidia RTX 4060 Ti It offers an external graphics card.
Khadas Mind is currently from $599 It has starting pricing. However, it should be noted that it is sold as a Kickstarter campaign, that is, it is an entrepreneurial activity.
So what do you think about this subject? Do not forget to share your views with us in the comments.