Japanese amateur astronomer Hideo Nishimura, for whom the Nishimura comet is named, recently discovered a comet. He gave his new name Nishimura to this new star he had discovered. Nishimura became the focus of attention of both NASA and sky watchers. Discovered using a standard digital camera, this comet is growing in brightness. According to NASA, we may soon be able to view it with the naked eye in the sky without a telescope.
Comet Nishimura will be comfortably viewed from the sky!
NASA, "As the comet plunges towards the Sun, it will certainly continue to condense, possibly becoming an object visible to the naked eye in early September." said. He also gave a recommendation for potential observers. He noted that the best time to comfortably observe the comet is at sunset or sunrise, when the Sun's glare is least disturbing.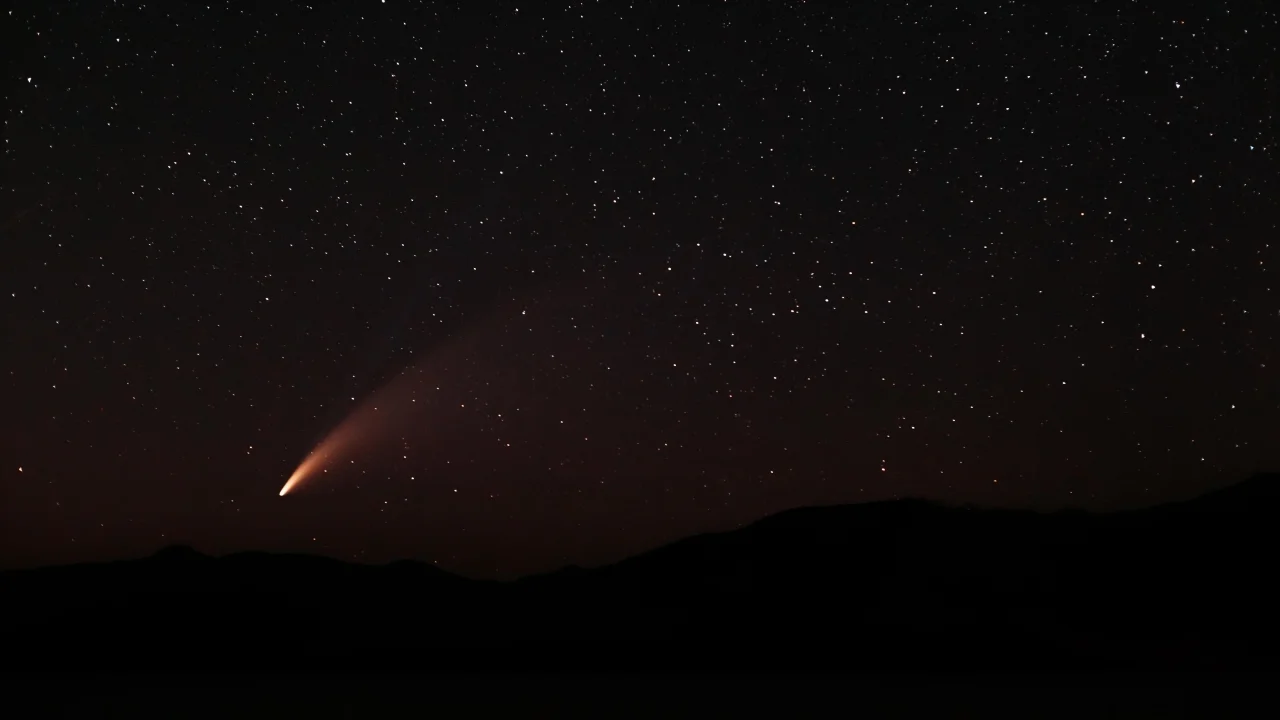 An important date is approaching for comet Nishimura. Because there is little time left to meet the sun. When the calendars show September 17, it will be at its closest distance to the Sun. At this point, it will be about 0.22 AU (astronomical units) from the Sun. As far as it sounds, it actually isn't. This distance would be just over one-fifth of the space between the Earth and the Sun.
With this discovery, NASA mapped the future orbit of comet Nishimura through the inner solar system. It takes about 435 years for Nishimura to complete its orbit around the Sun. This puts it in a class of long-period comets.
Observers who want to peek from the Northern Hemisphere can use a telescope or binoculars for the best views of comet Nishimura. Of course, it is also possible to watch with the naked eye. You can also explore the comet's surroundings with useful apps like Starwalk and Sky Guide. In this way, you can find the opportunity to get to know the sky with a guide.
Comet Nishimura will be visible in the predawn sky toward the constellation Cancer until about September 7th. But its visibility will begin to wane after mid-September. Observers who do not want to miss this visual feast should act quickly.