There are only a few days left for the iPhone 15 series. Eyes turned to the event to be held on September 12. A lot of leaked information about the series has emerged to date. As the launch date approaches, there is an increase in the information received. With the latest leaks, the camera capabilities of the iPhone 15 models have been revealed.
iPhone 15 models will have a 48 Megapixel sensor
When we say smartphones with the best cameras, one of the first phones that comes to mind is iPhones. Apple wants to continue this trend by increasing it. First of all, let's mention that all 4 players in the iPhone 15 series have 48 Megapixel sensors. But there will be some differences in their abilities.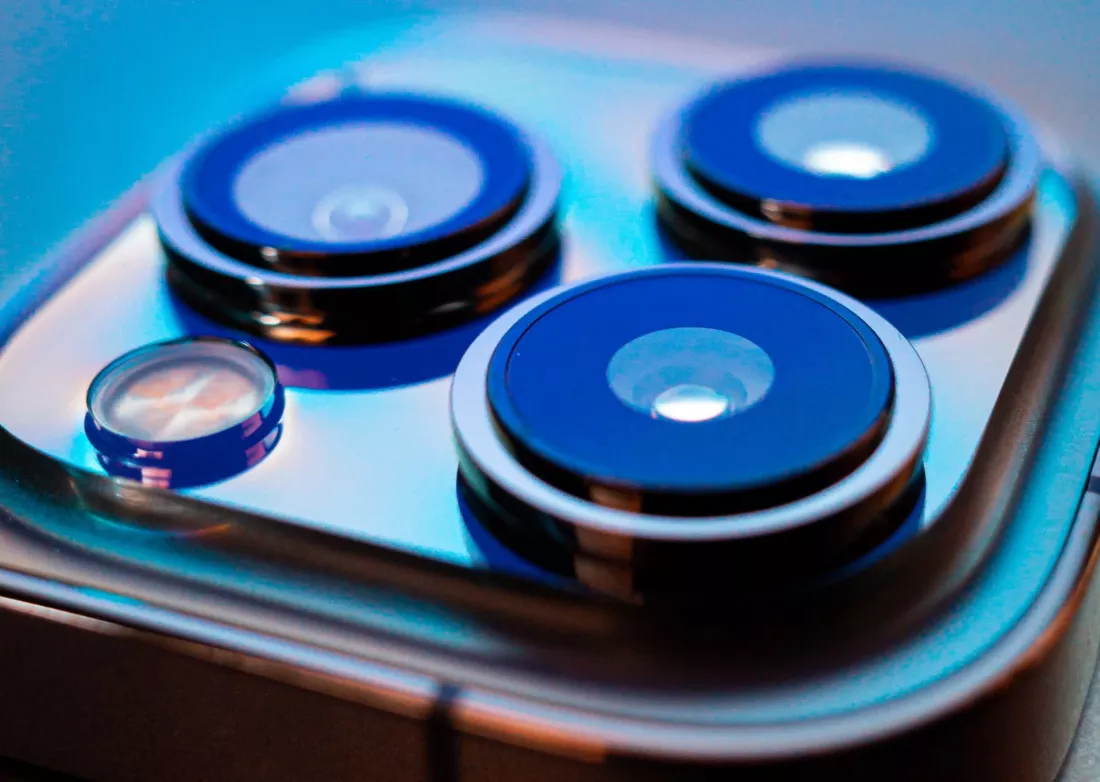 The standard models in the lineup, the iPhone 15 and 15 Plus, will use a new Sony sensor to help with reading and low-light quality. However, these models do not have a phone camera. On the other hand, the strongest player of the series will take the stage with a periscope lens.
The camera details of the models are as follows;
iPhone 15
Main camera: 48 Megapixels, f/1.6
Ultra wide: 12 Megapixels, f/2.4
iPhone 15 Plus
Main camera: 48 Megapixels, f/1.6
Ultra wide: 12 Megapixels, f/2.4
iPhone 15 Pro
Main camera: 48 Megapixels, f/1.8, Sony IMX803 1/1.3″
Telephoto: 12.7 Megapixels, f/2.8
Ultra wide: 13.4 Megapixels, f/2.2
iPhone 15 Pro Max
Main camera: 48 Megapixels, f/1.8, Sony IMX803 1/1.3″
Telephoto: 12.7 Megapixel, f/2.8, 85mm periscope lens, 1/1.9″
Ultra wide: 13.4 Megapixels, f/2.2