iOS 17 Released Tonight: In June, Apple introduced a series of new features and changes for the iPhone. iOS 17 announced the update. This update will be available to users today, Monday, September 18, for iPhone XS and later models. Update At 20.00 in Turkey will be available for download. Hours before the update is released, we have compiled the prominent iOS 17 features for you! Here comes iOS 17!
Here are the Features Coming with iOS 17!
iOS 17 Released Tonight: iOS 17 comes with many new features. It is impossible to count all these features one by one. Apple has a special website for iOS 17. In this article, we have compiled the prominent features for you. The features here stand out as the features that users will use the most.
1. StandBy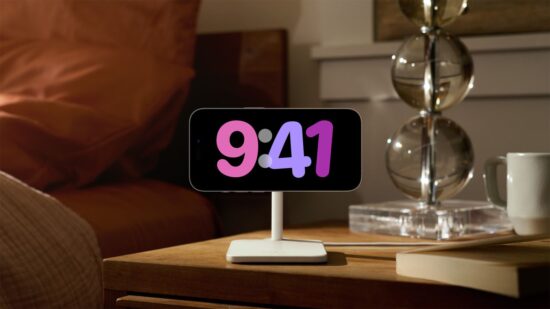 According to Apple, StandBy is a new full-screen view that you can use when you lay your iPhone on its side and charge it. This view offers the clock, calendar, favorite photos, weather, music playback controls, widgets and more in a customizable interface. StandBy is designed for iPhones charged on a bedside table, kitchen counter, or desktop, and supports features like Live Events, Siri, and incoming calls.
2nd Person Posters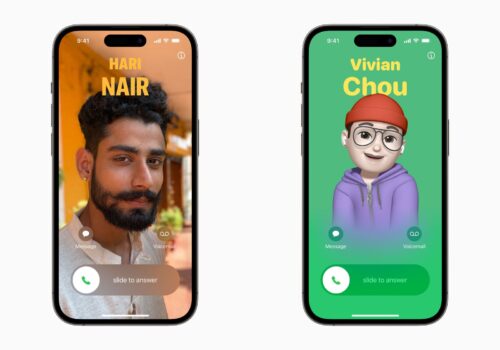 iOS 17 allows users to create a personalized Contact Poster on iPhones that appears during another person's incoming phone call. These posters can include photos or Memoji, and the font and background color can also be customized. This feature is available in the built-in Phone app and can also be used by third-party calling apps.
3. NameDrop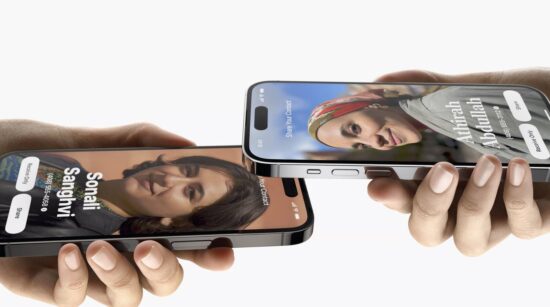 NameDrop allows iPhone users to easily share contact information by bringing their devices closer together. Two people can choose specific phone numbers or email addresses they want to share and can also share People Posters.
4. Live Voice Message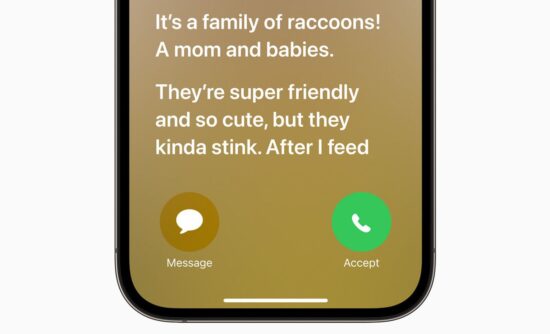 Live Voicemail provides real-time transcripts when a person leaves a voicemail. If users think the voicemail is important, the caller can pick up the call while leaving the message. Apple says calls identified as spam by carriers will not be decrypted and will instead be rejected immediately.
5. Swipe to Reply iMessage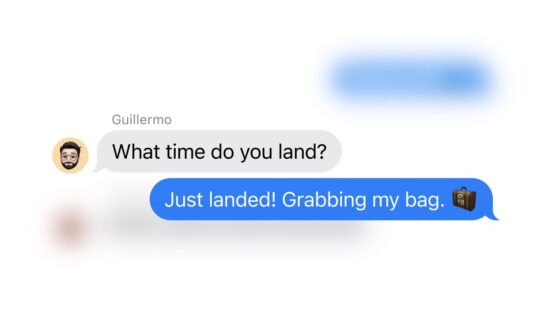 In iOS 17's Messages app, users can now swipe right on any message to send a reply. This was already a feature available in many popular messaging applications such as WhatsApp.
6. Interactive Widgets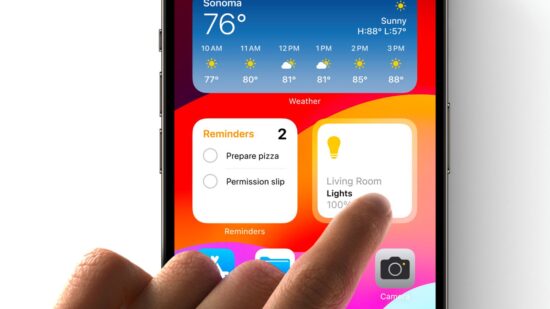 Widgets, which entered our lives with iOS 14, are undergoing a historic change in this update. Interactive widgets are now available on the iPhone's Home Screen, Lock Screen, and StandBy view. These widgets support functions such as marking reminders, playing music or podcasts, controlling accessories, etc.
7. Improved AutoCorrection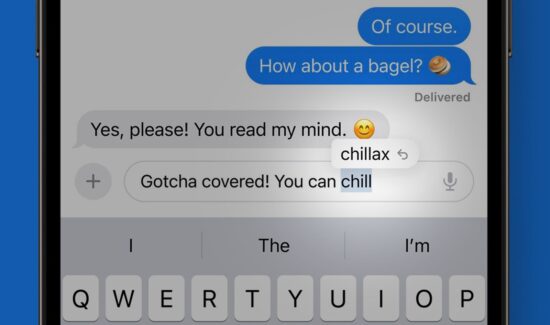 iOS 17 greatly improves autocorrect for word prediction. Thanks to the new update, the keyboard software can correct errors with higher accuracy and offer users on-site text suggestions.
8. Offline Apple Maps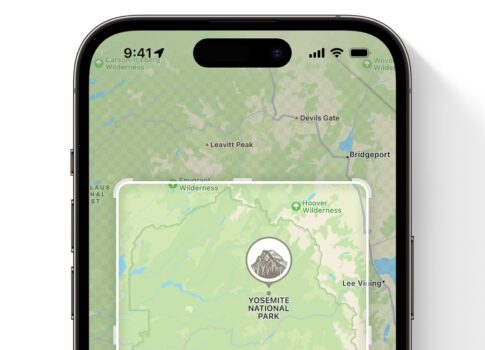 Apple Maps will have offline map download feature with iOS 17. Users will be able to download a specific map region and use turn-by-turn navigation without being connected to a cellular or Wi-Fi network.
9. Sticker Drawer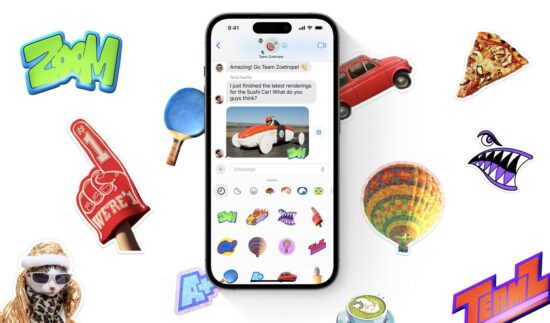 The new sticker drawer in iOS 17 provides access to all stickers in one place, including Live Stickers, emoji, Memoji, and iMessage sticker packs
10. "Hey Siri" Command Shortened to Siri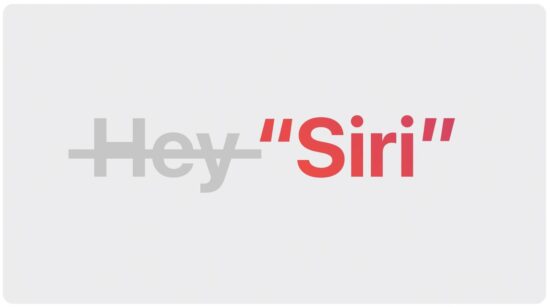 You will now be able to communicate with Apple's popular voice assistant by just saying "Siri", without having to say "Hey Siri" to activate Siri.
You May Be Interested In: Repair Fees of iPhone 15 Series Announced! It's jaw-dropping!
So what do you think about this? How do you like the innovations in iOS 17? You can express your thoughts in the comments section. Don't forget to follow us for more!
These too You may be interested in