Mate 60 Pro: Huaweiin 2019 Blacklisted by the USAAfter that, it was banned from using Google services and important technologies, including 5G. In this period, the company aims to minimize external dependency. HarmonyOS It took on various importance such as operating system. The Chinese manufacturer finally unexpectedly came with 5G last week. Mate 60 showcased the series. The latest information reveals that the interest in phones is extremely high and the company has decided to increase shipments to meet the demands at this point.
Huawei Mate 60 Pro exceeds expectations, shipments to exceed 12 million
Ming-Chi Kuo, who came to the fore with leaks in the industry, said that the Huawei Mate 60 series, which was released last week, exceeded expectations. Analyst, series Pro of the model first five days in about 1 million He stated that he sold a piece.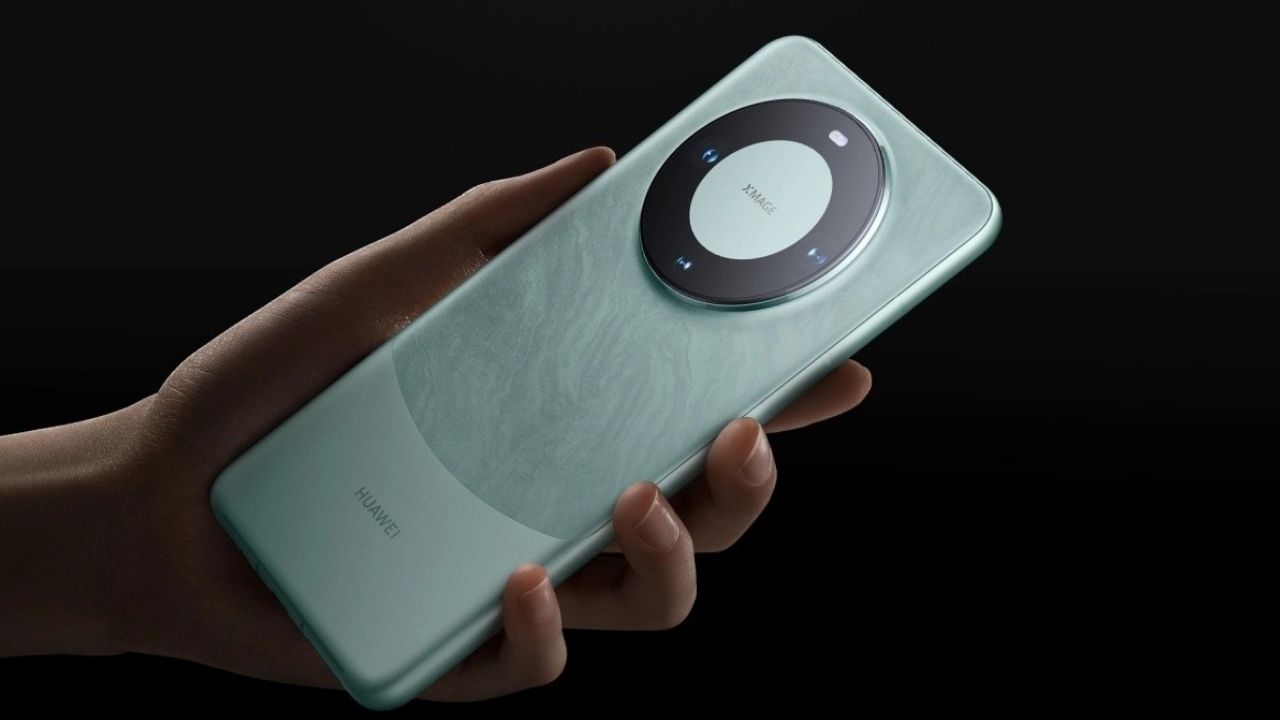 on sale last year Huawei 50 Pro, top 12 per month 2.5 million shipments. The Mate 40 Pro, which was showcased in 2020, appeared with 6 million shipments in the same time period. According to Kuo's latest report, if the shipments of the Mate 60 Pro continue like this, the next day after its launch 12 in the first year expected to exceed one million.
It is not only limited to these, since since 2019 especially in the smartphone market 2023 shipments of the Chinese manufacturer, which has serious problems, 38 expected to reach millions. The point that the company is expected to reach in 2024 is around 60 million.
Huawei Mate 60 Pro technical specifications are as follows;
Processor Kirin 9000s
RAM Memory 12GB
Storage 256GB/ 512GB/ 1TB
Battery 5,000 mAh 88W wired and 50W wireless charging
Screen 6.82 inch LTPO OLED, 120Hz adaptive refresh rate
Front camera 13MP
Rear Camera 50 MP main + 12 MP Ultra wide-angle camera + 48 MP
OS HarmonyOS 4.0
So what do you think about this subject? Do not forget to share your views with us in the comments section.