Many social media users want to identify users who do not follow or unfollow them from time to time. There are multiple methods that can be followed to achieve this determination. One of them gives results by using the "Find unfollowers on Instagram" applications, and the other without using any application. Here are the details.
How to find unfollowers on Instagram without a program
Required time: 1 min
It is very easy to detect Instagram users who do not follow you without using any program. For this, the following steps are applied.
Log in to your Instagram profile.

Open the Instagram application and enter the page with your own profile.

List the users you follow.

Access the list of users you follow by using the "Followed" option on your profile page.

Designate a user for control.

Reach the profile page of the user you want to check whether he/she is following you and access the "Following" list on his/her profile.

Check if the user is following.

If the user follows you, your username will be at the top of the list. If the user does not follow you or unfollows you, you will not see your username in this section.
Programmatic "Find unfollowers on Instagram" method
There are some software that can be used to list non-followers more easily and quickly compared to the non-programmed method. These software check the users you follow on your behalf and quickly list the users who do not follow you.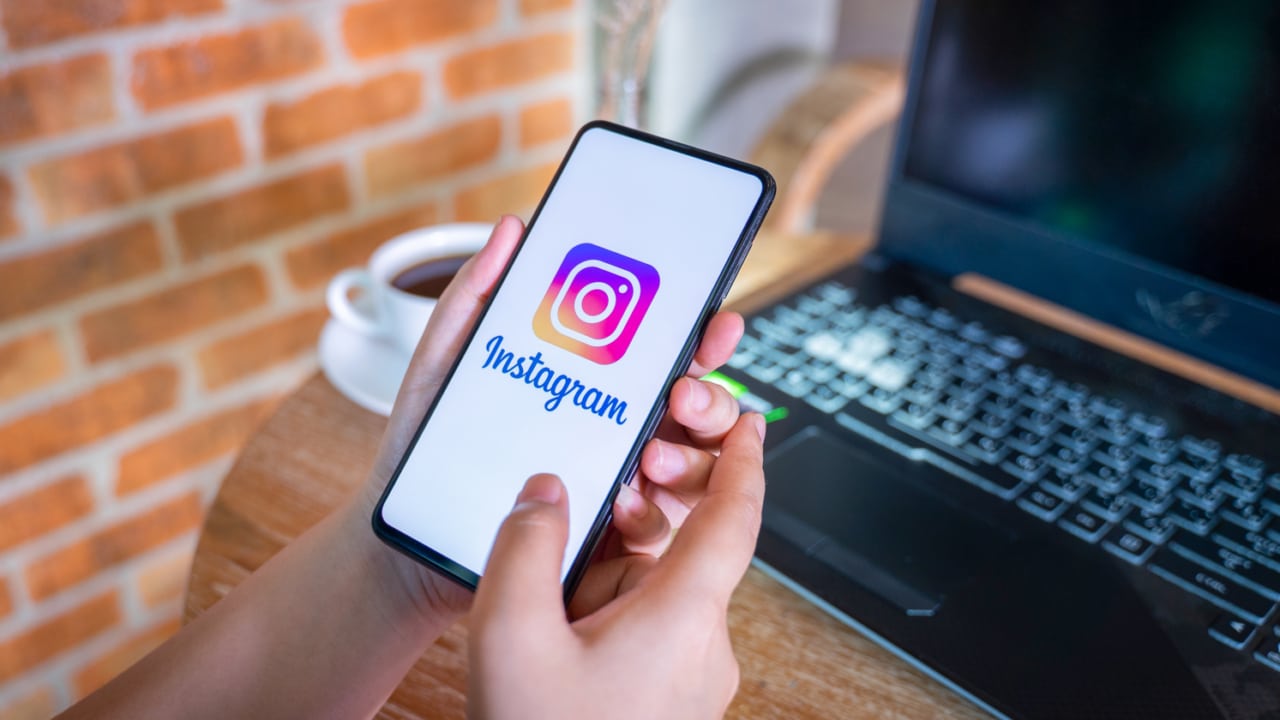 To find those who do not follow you using a program, you must first find a suitable tool. To do this, you must access the application store of your operating system and search for "Find unfollowers on Instagram".
As a result of the search results, you should filter and use applications that have positive user comments, whose pricing policy is suitable for you, and that are published by a reliable developer.
So, which method do you prefer? Is there a "Find unfollowers on Instagram" application that you have used before and that you can recommend to us? You can share your opinions and suggestions with us in the comments section.