Elon Musk recently made a statement stating that he was ready for the re-launch of the Starship rocket. However, there was no permission from the Federal Aviation Administration (FAA). The FAA ended its investigation into the accident that occurred in April. It looks like he will eat the yoghurt by blowing on it as his mouth burns from milk. After the last disaster, the FAA will not green light the flight until all risks are resolved.
Musk's Starship rocket is awaiting approval from the FAA to be launched!
SpaceX suffered a disaster in April. Starship rocket launched for first orbital flight test. A lot of mishaps occurred during this launch. The incredible thrust of the Super Heavy booster's 33 Raptor engines tore the launch pad apart. It threw pieces of concrete and sand for kilometers into the surrounding area. Unfortunately, the surroundings of the launch area were also damaged due to this situation. The engines were disabled after the rocket was airborne. SpaceX gave the auto-destruct command. Thus, the rocket exploded in the air about four minutes after launch.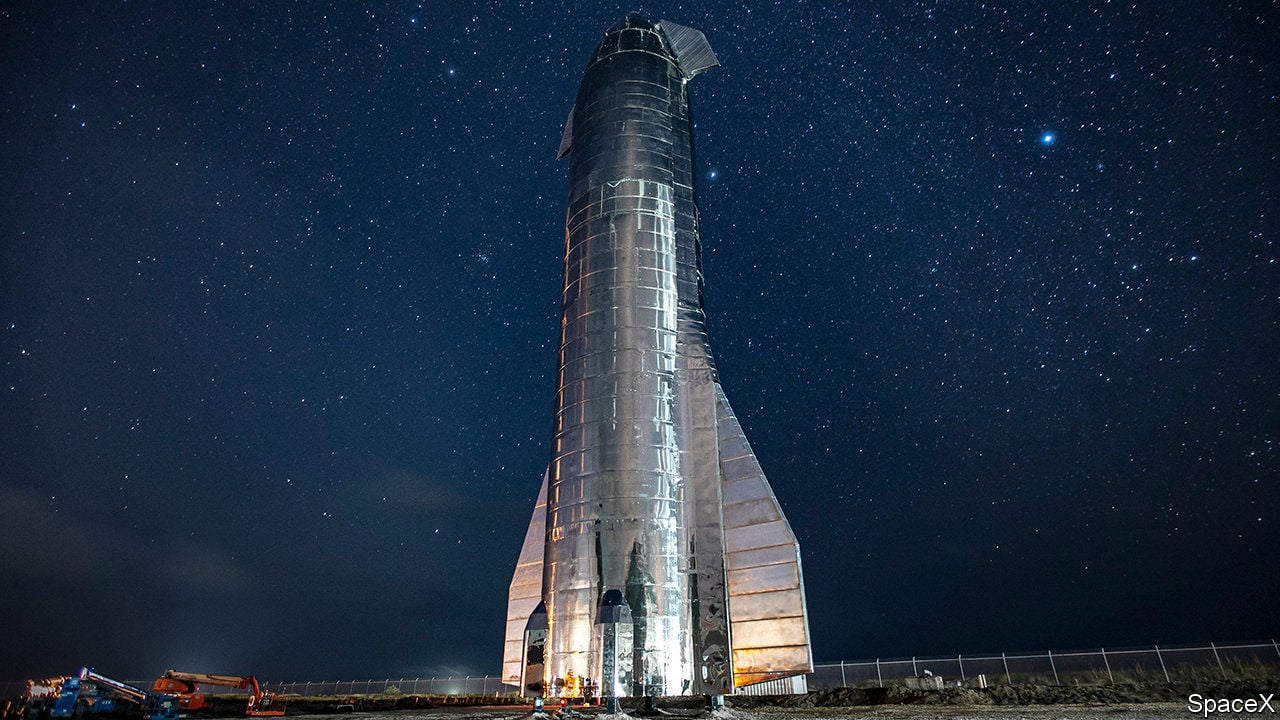 Following such an explosion, the FAA launched an investigation. In an update published on its website, SpaceX stated that it had learned lessons from the first Starship launch. He said he contributed to several upgrades to vehicle and ground infrastructure.
In his post published on Twitter under his former name X, Musk said: "Starship is ready for launch, awaiting FAA license approval" said. He did not mention any corrective action that needed to be taken. However, these details did not escape the notice of the FAA. The FAA made a statement that SpaceX still has issues to fix. Unfortunately, this statement appears to contradict what SpaceX CEO Elon Musk said on Tuesday.
The FAA said SpaceX had 63 checks to perform before launch. However, he did not reveal the details. The agency wants the vehicle hardware and launch pad to be redesigned. He also offered a list of some of what's expected, including additional analysis and testing related to safety.
Moreover, SpaceX did not learn from this explosion only for Starship. In the update released by the company "This rapid iterative development approach has underpinned all of SpaceX's major innovative advances, including Falcon, Dragon and Starlink." said.