Epic Games Store, weekly free game continues its campaign without interruption. The store has recently focused more on independent productions. 7-14 September He announced the game that will be free between . Epic Games Store this week spelldrifter made the game accessible.
Spelldrifter is free on Epic Games Store
Epic Games Store has made one more game free within the campaign that will last from September 7 to September 14. First released in 2019 spelldrifterblends turn-based role-playing games with collectible card games. Spelldrifter Steam price 199 TL stands out as.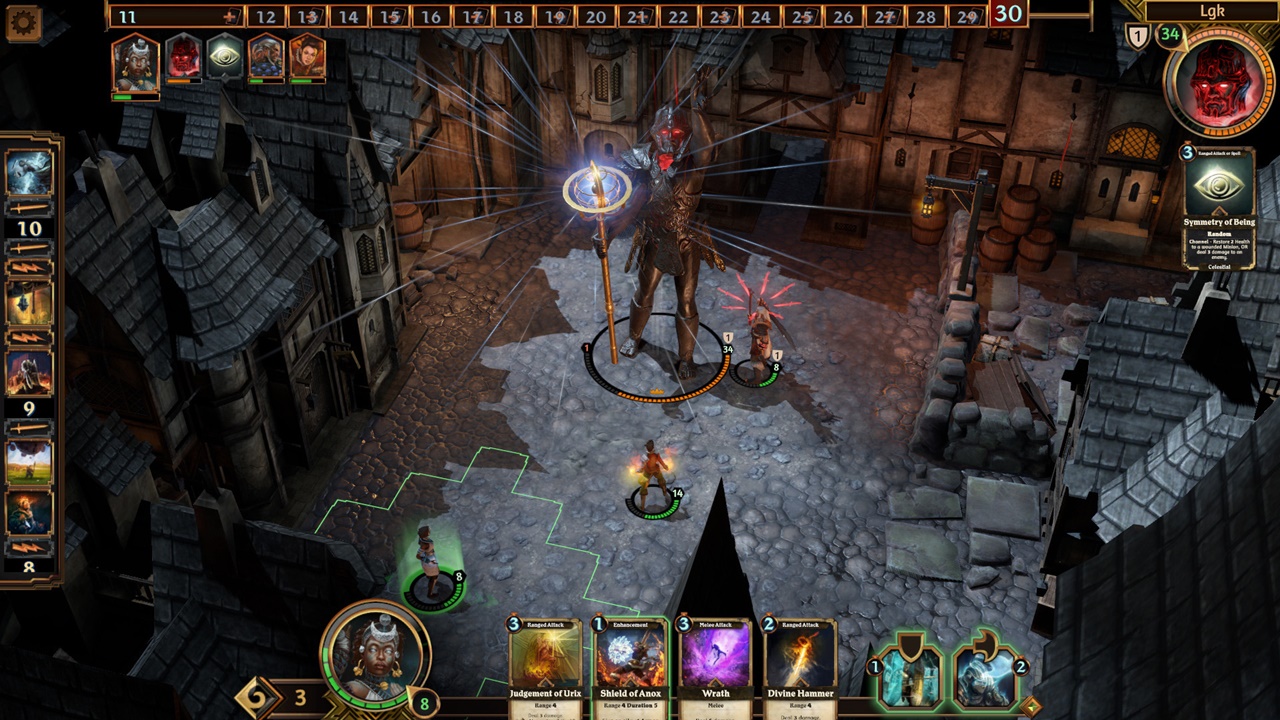 Last week's free game was Cave Story+. Although it is a generally liked production, it failed to attract the attention of Epic Games Store users. Spelldrifter also appeals to fans of role-playing and deck-building categories.
In Spelldrifter, players create their own hero group and customize their decks. He also explores the mysterious world of Labyrinth, the map of the game, and embarks on exciting adventures.
After logging in to the Epic Games platform, you can add the games to your library by paying 0 TL via their sales pages. To do this, you must follow these steps:
Step 1: Log in to your account via Epic Games Store's website or desktop program.
Step 2: Click here to access the sales page of the Spelldrifter game and add it to your cart.
Step 3: Enter the cart page and complete the payment process. (It will appear as 0 TL) complete. Good games!
So what do you guys think about this issue? You can share your views with us in the Comments section below.