Huawei Autumn Event: Huawei is preparing to hold a big launch conference in China towards the end of September. "Mountains and rivers work together to create new life.It is stated that a number of new products will be introduced at this event, which will be held under the slogan ". The Kirin 9000s processor in the Huawei Mate 60 series may appear at this event!
The Exciting Wait for Huawei Autumn Event Has Begun!
Huawei Autumn Event: Huawei's annual Autumn launch event, which will take place on September 25, will start at 14:30 China time and can be watched live on China's leading video broadcast platforms.
For now, Huawei has not officially announced which devices will be introduced at this event. However, according to rumors circulating in the industry, It is stated that Huawei may officially announce the Mate 60 series and Mate X5 at this conference. These announcements may offer more information about the HiSilicon Kirin 9000s chipset.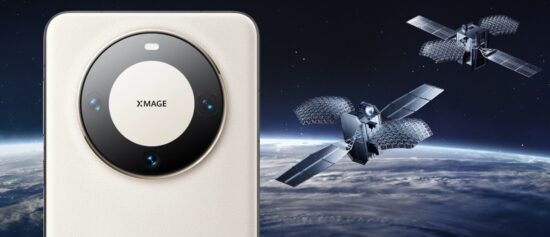 Mate 60, Mate 60 Pro and Mate X5 are currently available for sale in China. On the other hand, the Mate 60 Pro Plus model is expected to hit the shelves in October. Additionally, Huawei is also expected to introduce a more luxurious Porsche Design Mate 60 RS model. In addition to this phone, accessories such as FreeBuds Pro 3 wireless headphones and Watch GT 4, introduced for the European market, may also be unveiled at the conference.
Huawei Autumn Event: As we get closer to the event date, we will get more information about what Huawei will offer at this launch. More details will be revealed with official trailers or information leaked from reliable sources.
We are also looking forward to this event of Huawei. Because the company launched these devices without making any statements about the Mate 60 series and Mate X5 phones. We don't even know which processor is used in the device right now. Everything will come to light at this event of Huawei.
You May Be Interested In: Huawei Freebuds Pro 3 Introduced! Will Bury AirPods Pro!
So what do you think about this? What do you think we will see at Huawei's new event? You can express your thoughts in the comments section. Don't forget to follow us for more!
These too You may be interested in