electric vehicles, With their introduction, they eliminated the fuel problem in automobiles. But now battery problems arise. So much so that just as gasoline vehicles store fuel, they also from electricity It needs to store a certain amount of power. The world's largest battery manufacturer CATL, (Contemporary Amperex Technology Co. Limited) as a solution to this 400 kilometers with 10 minutes of charging introduced its mobile battery.
The new magic of CATL: Shenxing Ultra Charging Battery
On September 4, 2023 German International Motor Show (IAA MOBILITY 2023) officially in Munich started. CATL exhibited its products and application solutions at the fair. Using lithium iron phosphate material and supporting large-scale production The world's first 4C ultra-fast charging battery the one which… "Shenxing Ultra Charging Battery" He introduced it magnificently.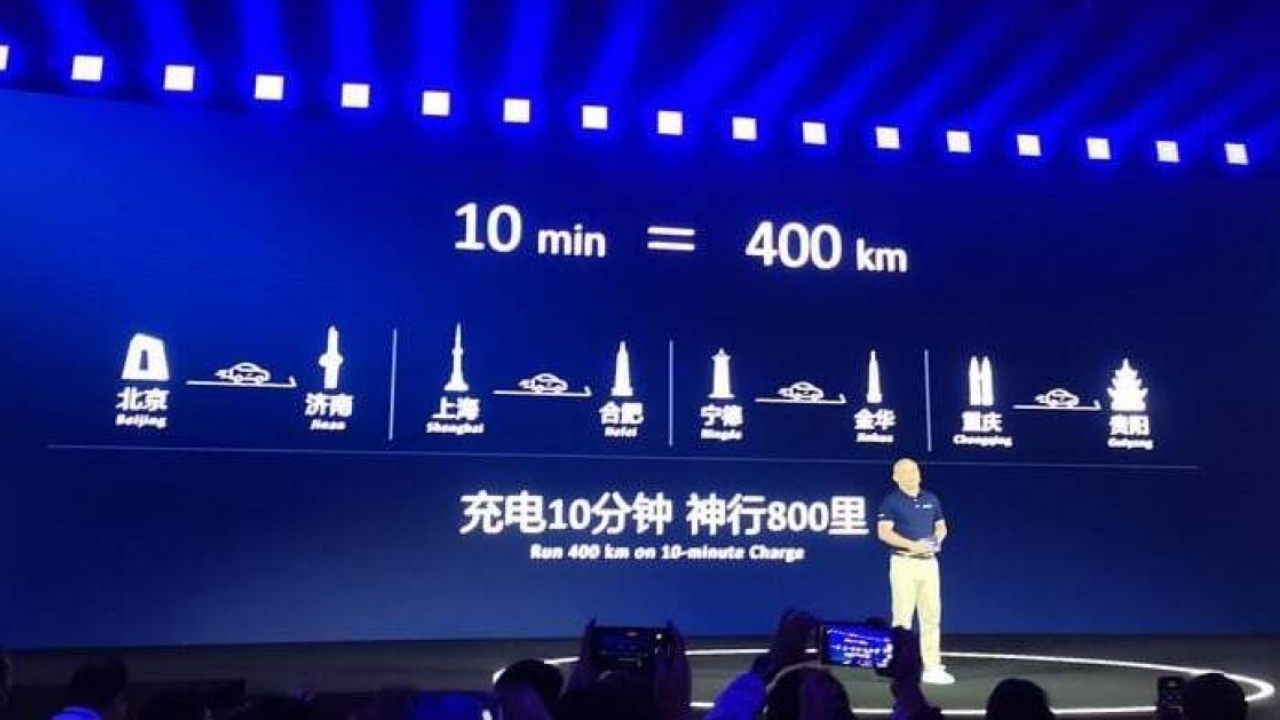 CATL exhibited products such as Sodium Ion batteries, M3P batteries, Condensed Batteries, Qilin Batteries and Shenxing Super Fast Charging Battery at the fair. CATL, Shenxing Ultra Fast Charging Battery He stated that through continuous innovation in materials, material systems and system structures, the lithium iron phosphate material system has reached groundbreaking performance limits.
Redefining lithium iron phosphate batteries and greatly alleviating the range anxiety of European consumers, the Company has realized the groundbreaking ultra-fast charging speed of "10 minutes of charging to go for 400 km". In addition, thanks to structural innovation and intelligent algorithms, Shenxing Ultra Fast Charging Battery can easily over 700 kilometers reaches a range.
Shenxing battery, -10°C Even in low temperature environments such as to 80% in 30 minutes It can be charged up to . Improved electrolytes and high security coating membranes for battery safety using "double insurance" provides. Thanks to intelligent algorithm control of the overall temperature field, it achieves the highest safety standards and comprehensively improves the performance of lithium iron phosphate batteries.
Tesla, BMW, Xpeng The introduction of such a battery by CATL, the world's largest battery manufacturer, which also provides battery services to giants such as, is of course a wink at what future electric cars will be like.
So what do you think about this subject? You can share your thoughts with us in the comments section.