USB-C accessories: The iPhone 15 series will be announced a few days from now. Of all the major changes, the most important one is definitely that Apple's Lightning port will switch to USB-C. According to Naver user yeux1122, a Korean-based technology blog, sellers stated that Apple will try to make serious profits from here.
Apple will try hard to sell USB-C accessories to iPhone 15 buyers
Allegedly, Apple's retail employees will tell customers that although a USB-C to USB-C cable is included in the box, a USB-C charger is not included.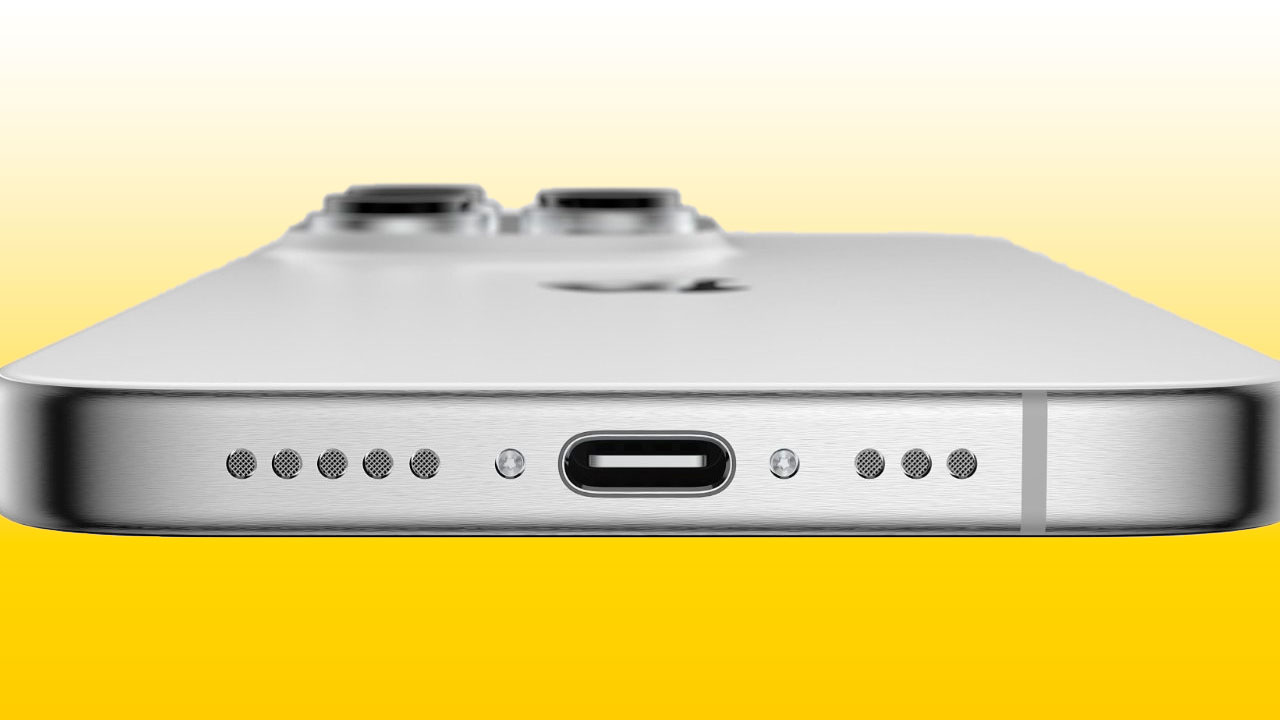 In addition, Apple employees will force users to purchase the latest USB-C accessories, as they will highlight that the new iPhone 15 cannot be charged with existing chargers and cables.
If Apple offers the promised 35W fast charging experience for the iPhone 15 Pro, it may try to persuade some customers to buy a new charging adapter or even new MagSafe accessories for convenience, as you can use a single cable with all your new accessories.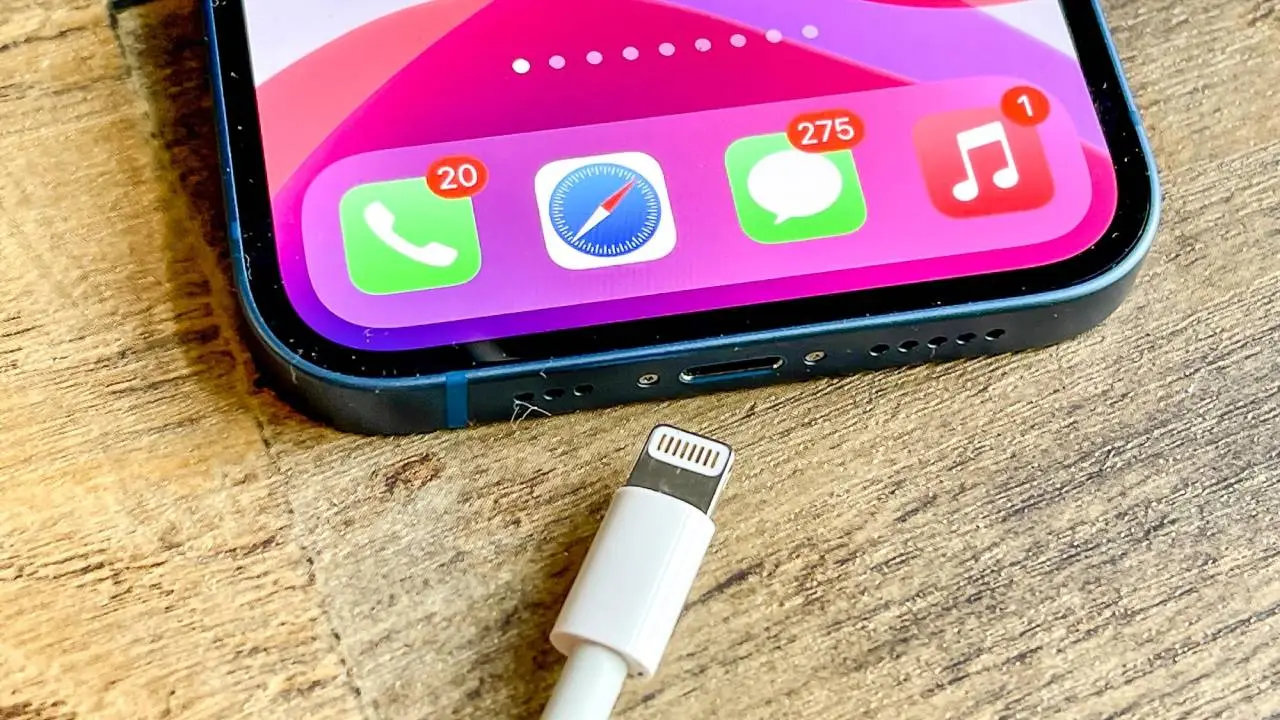 Another thing we need to consider is whether Apple will try to sell new Made For iPhone accessories. Or whether third-party accessory manufacturers or even other smartphone manufacturers like Samsung will adopt reliable chargers.
Apple currently charges accessory manufacturers a fee to manufacture and sell Lightning accessories that need MFi certification. The same goes for the MagSafe standard, to which only MagSafe certified accessories can currently be connected.
Fortunately, there is not much time left for us to learn, 4 days later, Apple's big event will take place and we will learn all the details about the iPhone 15. Whether this claim will come true in the following days… What do you think? Please don't forget to share your thoughts with us in the comments.