Android logo changed: Google does not shy away from innovations for Android as an operating system. However, while waiting for the stable version of Android 14, Google revealed the renewed Android logo. Finally, the operating system has a new look. Here are the details!
Android's lowercase "a" has changed years later!
Popular operating system Androidis getting ready to come out with innovations. Especially of Android 14 This situation seems to have accelerated as it approaches rapidly. Today, Google has presented a renewed logo for Android.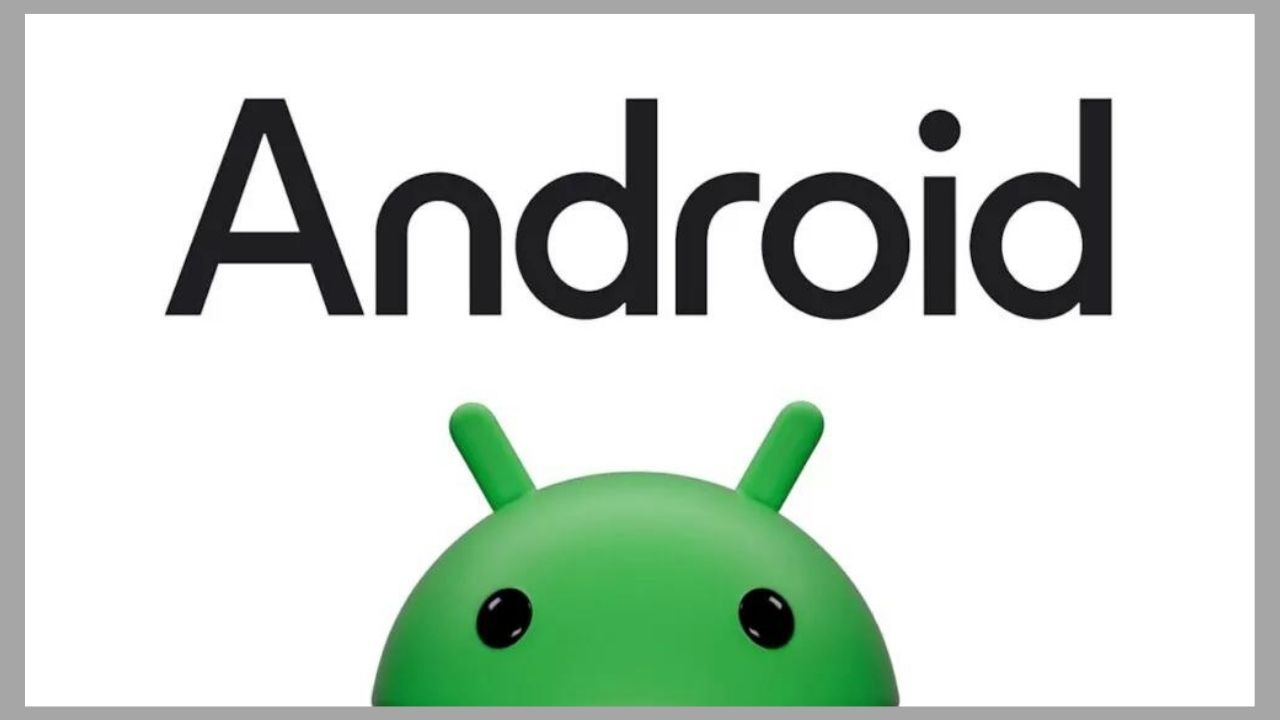 The new brand design announced by the company today comes with innovations that will attract the attention of users. When we look at the innovation in the word Android "A" of the letter with a capital letter We see it written. In addition, the letters are featured with a more rounded design.
At first glance, these changes in the Android article do not seem like a big change. But since the beginning of the Android OS, the first letter always lowercase it happened. For this reason, it is seen as an important innovation that the first letter starts with a capital letter. In addition, the writing style is more curved.
Google, on the other hand, made a statement about this change in the font. Company, "Better communicating the relationship between Android devices and Google apps services that people already know" stated that it reflects the Google logo for the purpose.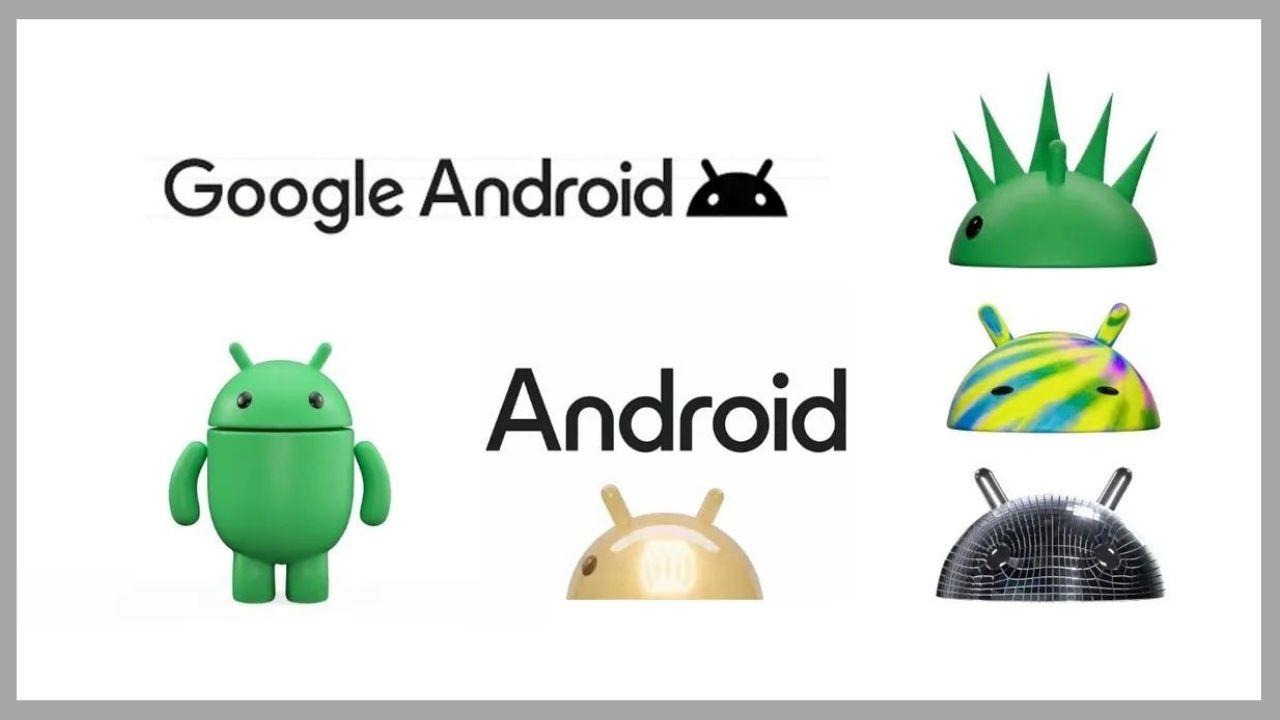 Besides all this on android robot We see some changes as well. The robot element, which is the face of the Android brand, is also multidimensional and has many characters. For this, Google made a statement. In his statement, he said that they updated the Android robot and made it easy to transition to the real environment.
So, what do you think about the new Google Android logo? Do not forget to share your views with us in the comments section!