artificial intelligence race: Bad news for game lovers came from AMD. AMD wants to prioritize artificial intelligence. There is a possibility that this situation will increase GPU prices again. Moreover, its biggest rival in this race is Nvidia. And it's not an easy job. To fuel this race, the Radeon RX 8800 and 8900 are being canceled.
AMD wants to take its place in the artificial intelligence race!
artificial intelligence race: Now AMD wants to take its place in the artificial intelligence race. It does not want to limit itself with limited resources and production capacity. It is the era of artificial intelligence. Those who cannot catch the change are doomed to be buried in the dusty page of history. There is a demand for hardware and components to serve productive AI workloads. AMD also wants to be part of the artificial intelligence movement.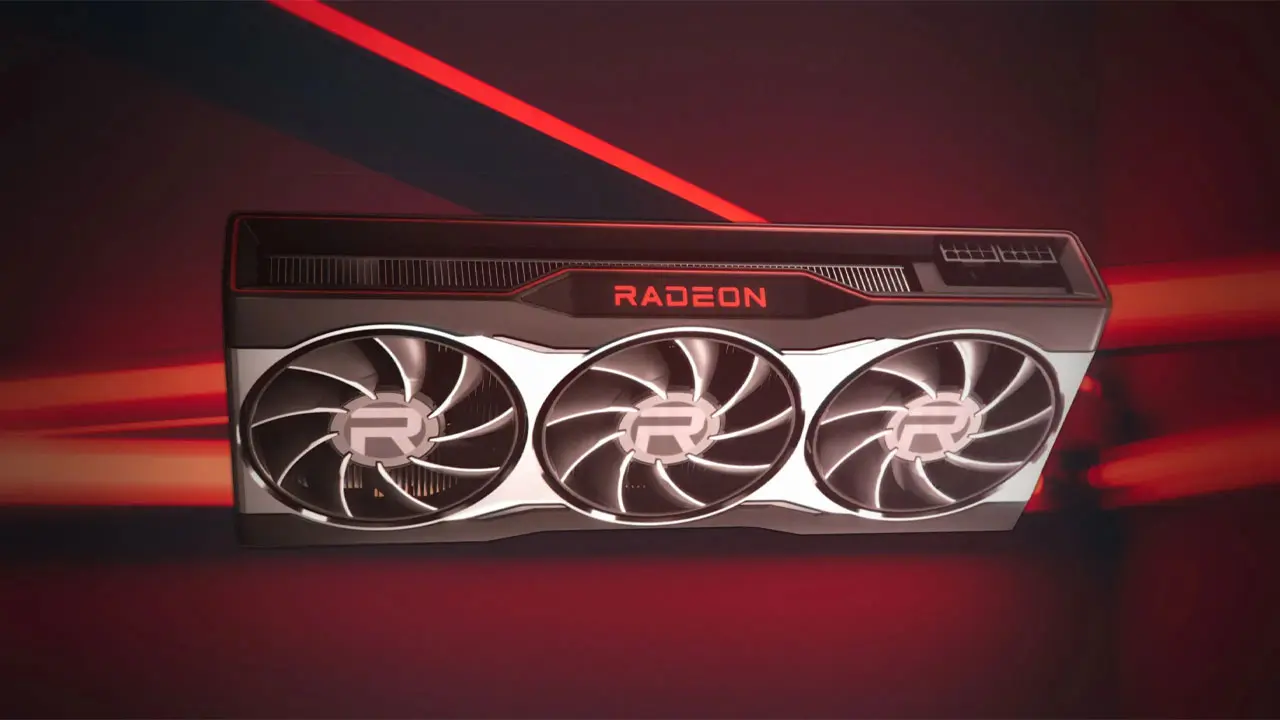 artificial intelligence race: It could ditch the high-end options of next-generation Radeon gaming GPUs to build GPUs for AI and high-performance computing (HPC). In this case, there won't be an AMD Radeon RX 8800 or 8900 when AMD launches the RDNA 4 GPU family, probably next year. This is a great opportunity for its rival Nvidia. It can meet the high-end gaming market by producing the best GPUs. However, this brings with it another problem. Restricting supply will cause prices to rise.
artificial intelligence race: Meanwhile, Nvidia's A100 and H100 chips are leading the AI ​​race, which AMD hopes to be a part of. In fact, it is not surprising that AMD prioritizes the artificial intelligence race. Because Nvidia H100 has an 823 percent profit margin on its GPUs. It is also estimated that the market will grow to $150 billion by 2027.
The company does not want to direct semiconductors to high-end consumer GPUs. Instead, it will focus on field-programmable gate arrays (FPGAs) and general-purpose graphics processing units (GPGPUs). In this way, it will include circuits that are extremely prone to machine learning and deep learning.
Unfortunately, this situation is not very bright for users. This race will be costly for users. Limited supply means we could be back to the GPU shortages and sudden price increases we last saw in 2020.