MediaTek is working with Meta to integrate the Llama 2 major language model (LLM) into its products. The Taiwanese-based company aims to offer productive use of artificial intelligence on the device, augmenting the existing feature set.
The Llama 2 model will feature the next generation Dimensity processor, which will be released later this year.
Generative AI is everywhere these days, and MediaTek announced that it is working with Meta to bring on-device generative AI to the next Dimensity platform. The new processor, which will likely be the Dimensity 9300, will integrate Meta's Llama 2 large language model, allowing productive AI applications to run entirely on-device without having to go through the cloud.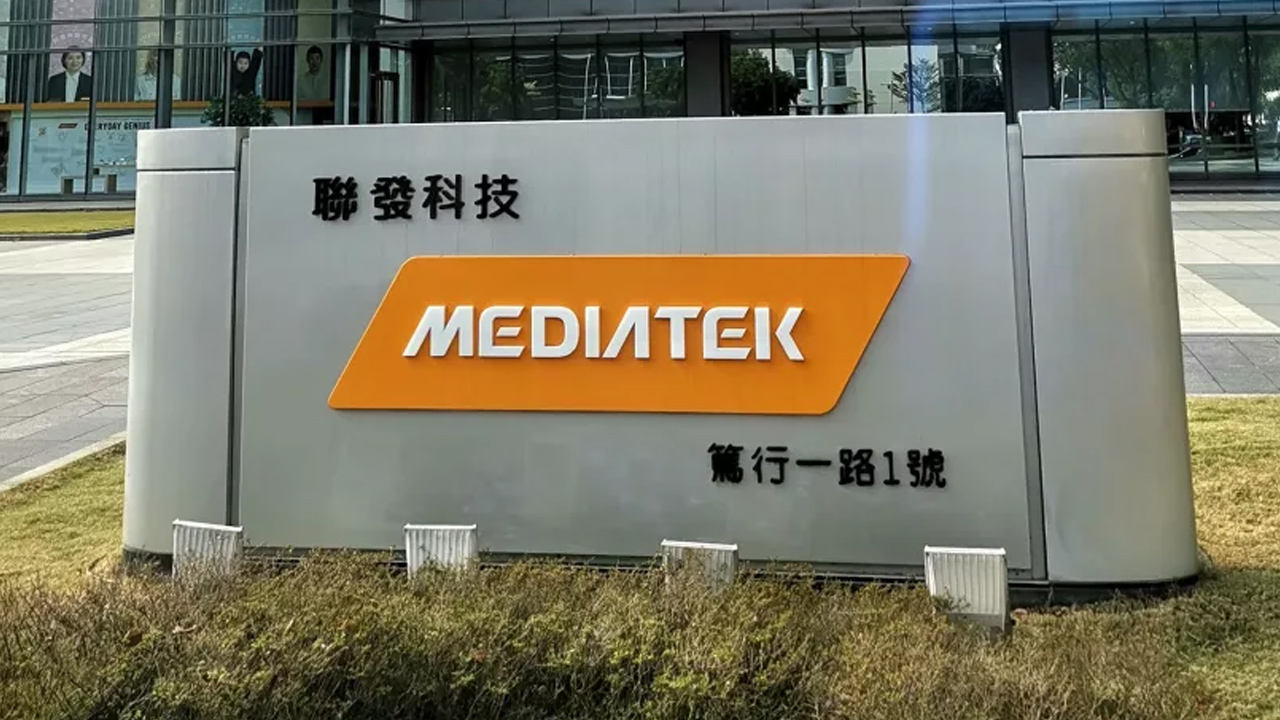 MediaTek states that offering generative AI on-device has several benefits, including "uninterrupted performance, greater privacy, better security and reliability, lower latency, the ability to work in areas with little or no connectivity, and lower operating costs."
MediaTek's existing Dimensity portfolio already includes software that offers productive AI features such as AI-powered Noise Reduction and AI MEMC, and devices that leverage Dimensity 9200, such as the Vivo X90 Pro and Find X6, highlight these features.
MediaTek aims to build on this foundation by introducing a software stack optimized to run the Llama 2, as well as an upgraded additional power unit with Transformer backbone acceleration, reduced footprint access, and the use of DRAM bandwidth to facilitate better productive AI use cases on the device.
The company does not mention Dimensity 9300 by name, only stating that these features will be included in a new generation flagship processor that will be released later in the year. We'll see the Dimensity 9300 launch in November, and MediaTek states that the first phones supported by the hardware will be available before the end of the year.
What are you thinking? Please do not forget to share your thoughts with us in the comments.