Samsung is expected to bring various improvements to the Galaxy S24 series. While it is said that the Ultra model in the series will have a new camera, the standard and Plus models are expected to have thinner frames and a more power-saving screen. It is said that there will be a change in the design and structure of the Galaxy S24 Ultra.
Samsung Galaxy S24 Ultra screen will be flat, not curved
It was said that the Galaxy S24 Ultra would have a titanium alloy frame and thus be more durable than other phones using aluminum frames. Ice Universe, famous for its leaks, claims that the device will have a flat design, unlike its predecessors that had a curved screen on the left and right edges.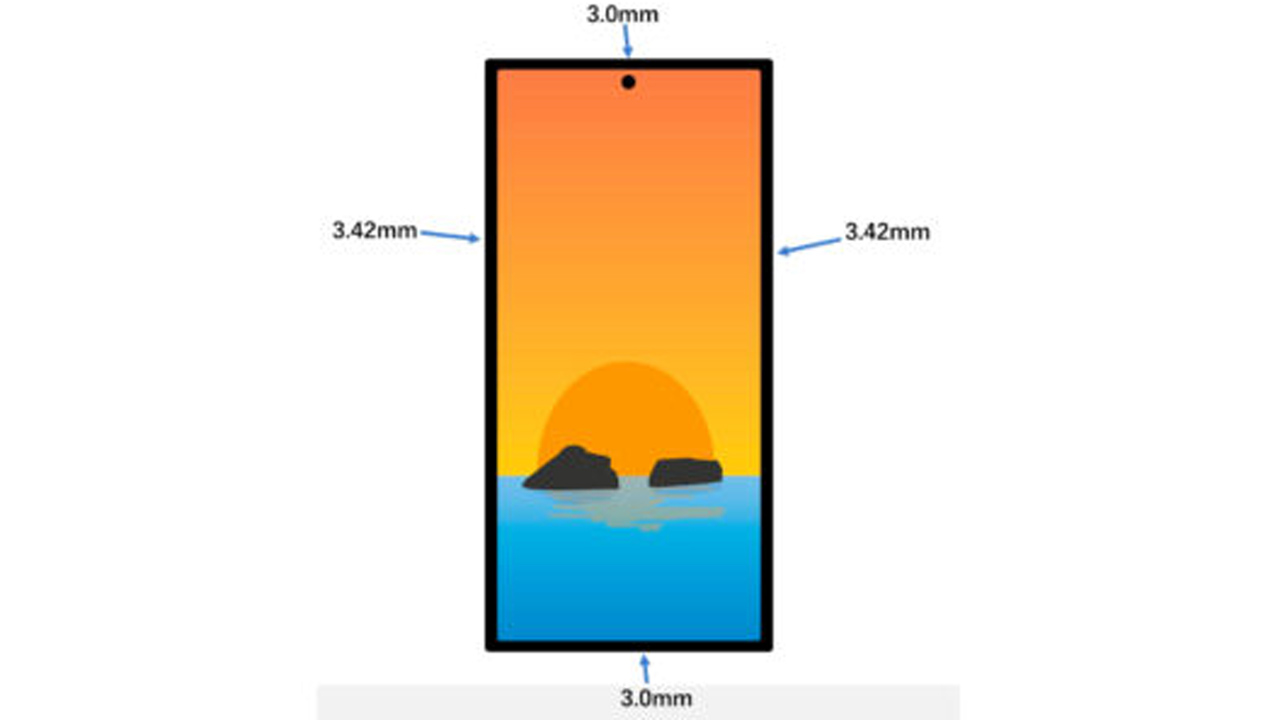 A flat screen is useful for a phone for a few reasons. For example, if the screen is flat, it is easier to use the S Pen towards the edges of the screen. Many S Pen fans were demanding Samsung make this move. Another advantage is having access to cheaper and more effective screen protectors.
Ice Universe also claims that the device measures 162.3 x 79 x 8.6mm, meaning it will be thinner and shorter than the Galaxy S23 Ultra. However, if these measurements are accurate, the new flagship looks wider than its predecessor.
This means that the frames on the edges of the screen may be thicker. Time will tell whether this is true or not. In previous news, it was claimed that the screen of the Galaxy S24 Ultra could reach a brightness of over 2,200 nits. Galaxy S23 Ultra screen brightness was 1,750 nits.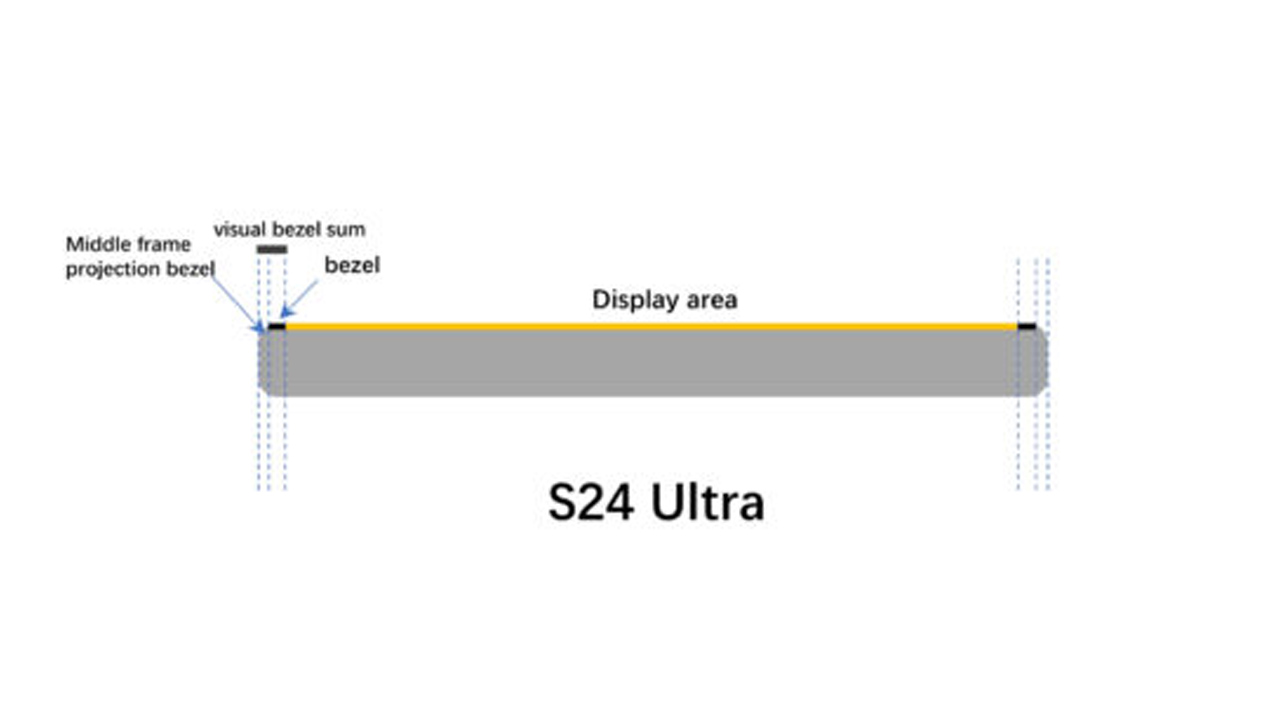 The Galaxy S24 Ultra is also said to have a 12MP selfie camera, 200MP primary rear camera, 12MP ultra-wide camera, 50MP telephoto camera (3x optical zoom), and 10MP telephoto camera (10x optical zoom).
The phone is expected to be launched in two variants, one with Exynos 2400 processor and the other with Snapdragon 8 Gen 3 processor. It will have 12GB RAM in the 256GB and 512GB variants and 16GB RAM in the 1TB version. It may be powered by a 5,000mAh battery and feature 45W fast charging.
Are you excited for Samsung's new flagship Galaxy S24 Ultra? Please do not forget to share your thoughts with us in the comments.