Qualcomm, one of the most successful players in the mobile processor industry, has accelerated its work on the flagship Snapdragon 8 Gen 3, which will power the most powerful phones in the Android world. More details about the processor are coming to light.
Snapdragon 8 Gen 3 has a Cortex-X4 prime core clocked at 3.19 GHz
The flagship processor that the Android world has been eagerly waiting for was seen in the Geekbench 5 arena. According to the sharing of the source named Digital Chat Station, which is famous for its leaks, the capabilities of the device have become clear. According to the information received, the processor underwent performance testing with Nubia Redmagic 9. The phone achieved 1596 points in the single-core test and 5977 points in the multi-core test.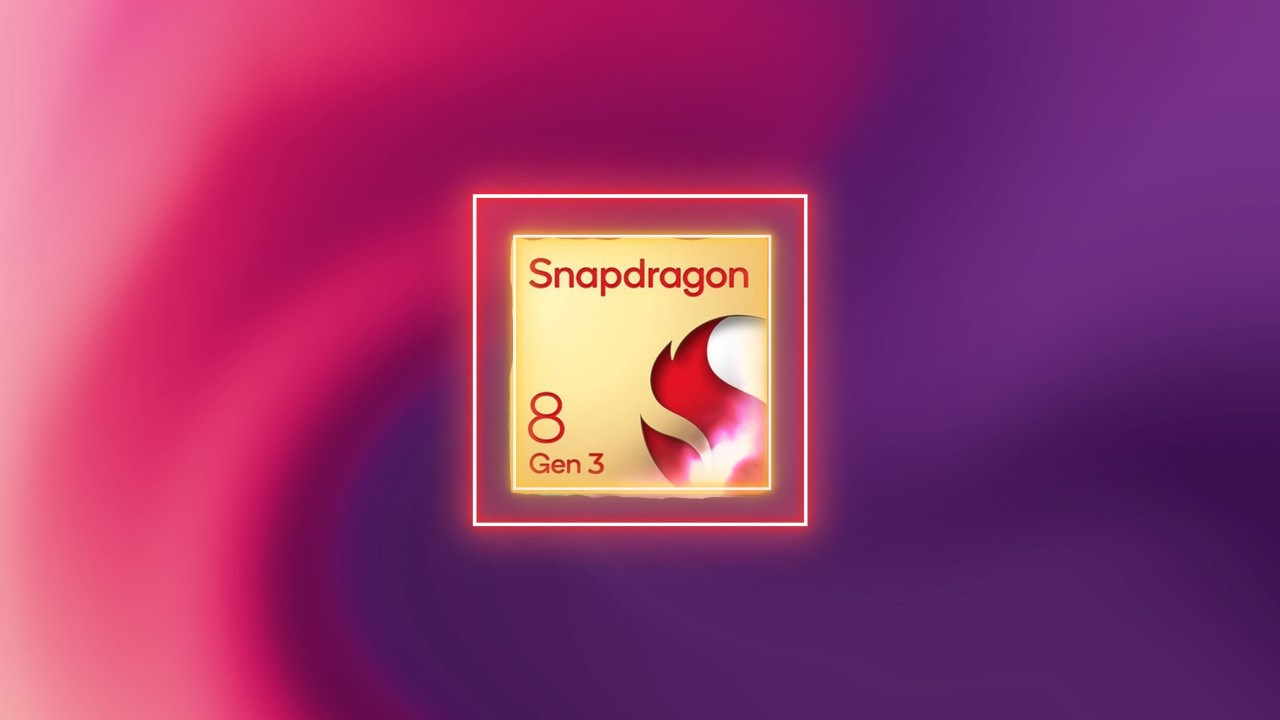 In terms of specs visible in the performance arena, the Snapdragon 8 Gen 3 has one Cortex-X4 prime core clocked at 3.19 GHz, five Cortex-A720 performance cores clocked at 2.96 GHz, and two Cortex-A520 efficiency cores clocked at 2.27 GHz. will have its core.
Qualcomm targets the launch date of Snapdragon 8 Gen 3 as October 2023. The expected flagship processor will appear at the company's annual Snapdragon Summit. The event, which is planned to be held in Maui, Hawaii, is planned to take place between 24-26 October.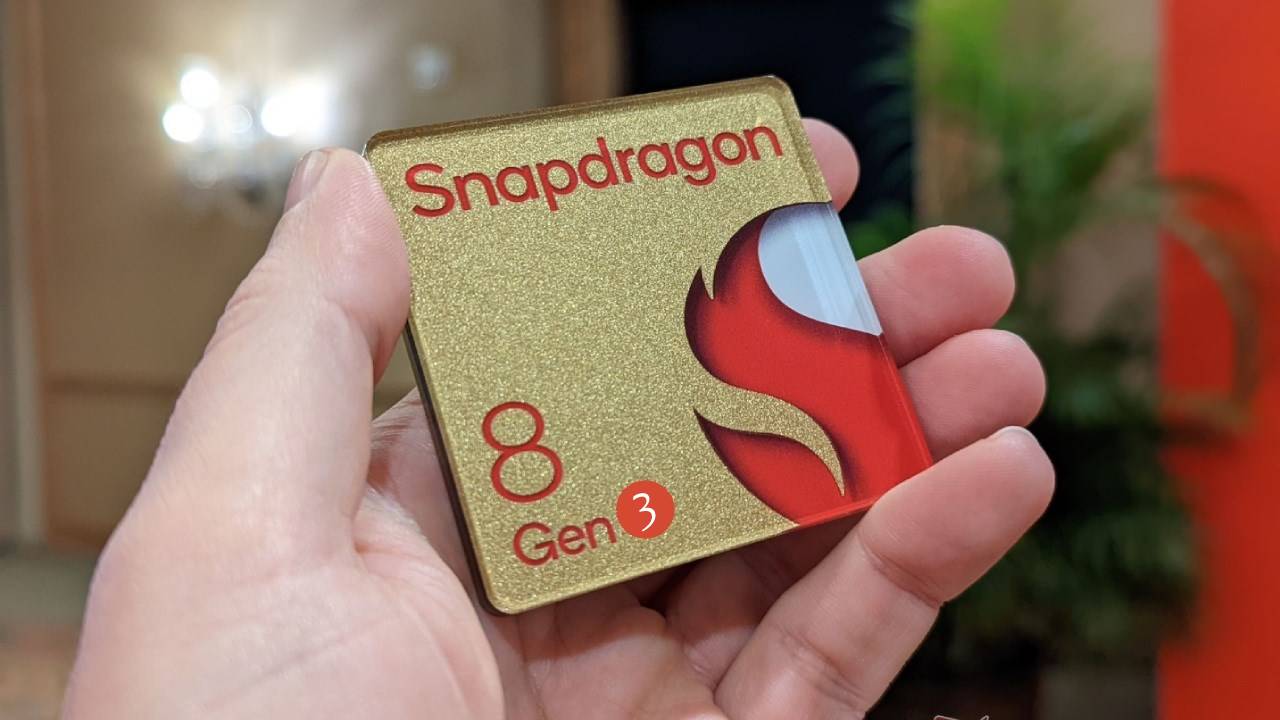 The most current chipset used today, Snadpragon 8 Gen 2, has Cortex-X3 architecture and operates at 3.2 GHz. This means that performance will be directly affected in daily use. In addition, the new processor is expected to have a 1+5+2 architecture, including one "super large" core, five "large" cores and two "small" cores.