AMD within the scope of Gamescom 2023 Radeon RX 7700XT And RX 7800 XT unveiled its graphics cards. These models, which will compete with Nvidia's RTX 4060 Ti and RTX 4070, are offered at more affordable prices. This situation led Nvidia to reduce the prices of the RTX 4000 series.
Unexpected discount for Nvidia RTX 4060 Ti 16GB
Nvidia discounted the GeForce RTX 4060 Ti 16GB model. With the company's new statement RTX 4060 Ti The global price has decreased by 50 dollars and for $450 fell. We should point out that AMD RX 7700 XT will also be sold at the same price.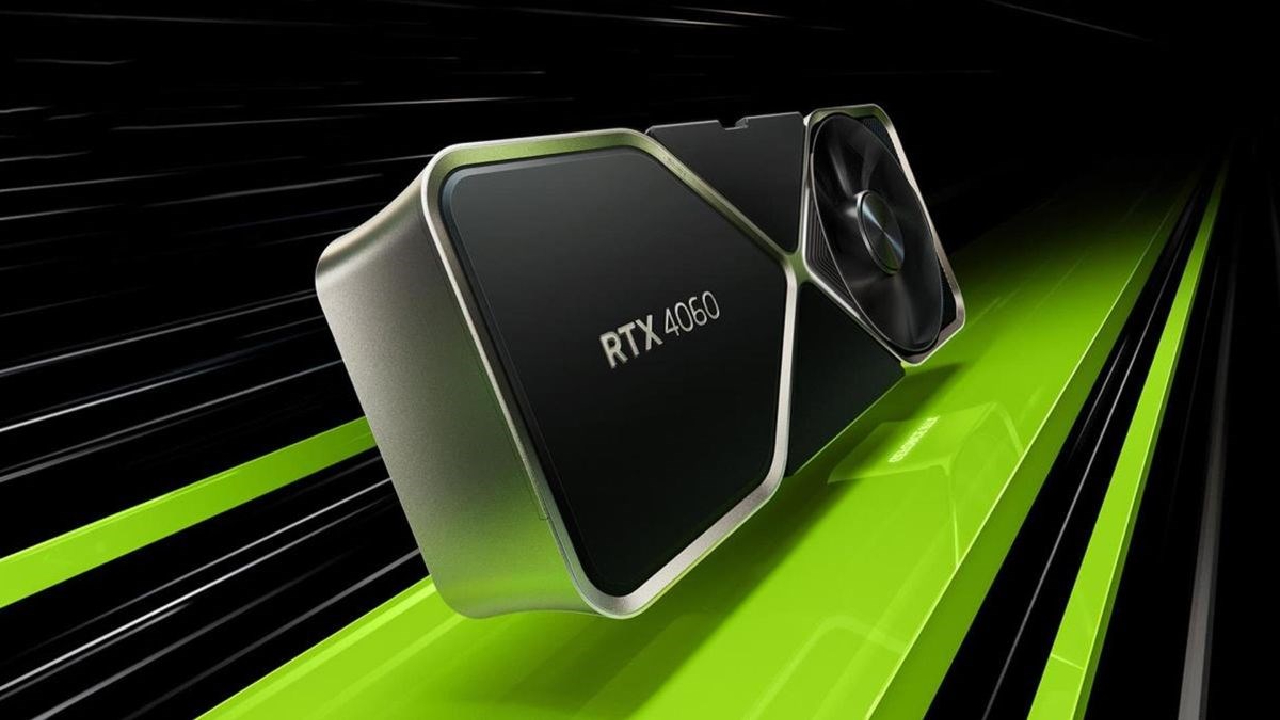 This move arouses curiosity with the introduction of AMD's new RX 7000 series, which could shake Nvidia's position in the mid-range graphics card market. However, it is unclear how the price reduction will be reflected in our country. Although the AMD RX 7700 XT is not yet on sale, RTX 4060 Ti is priced from 15-18 thousand TL We see that it is sold.
The RTX 4060 Ti 16GB supports a 192-bit memory bus compared to the 256-bit bus of the RX 7700 XT. However, the 16GB GDDR6 memory provides an advantage over the 12GB capacity of the RX 7700 XT. Since today's games are starting to exceed 8GB memory, 16GB VRAM capacity is very important.
RX 7700 XT, on the other hand, comes with 54 processing units and 12GB memory that supports 432GB/s bandwidth. According to AMD's statement, it competes with RTX 4060 Ti 16GB variants. Let us remind you that it is offered at a price of $450.
Nvidia's new price revealed the impact that AMD's RDNA 3 graphics cards had even before they were released. However, it is unknown whether this change for the RTX 4060 Ti will affect our country.
So what do you think about this issue? You can share your opinions with us in the Comments section below.