PlayStation Plus Deluxe: Technology giant Sony's PlayStation game console, which has provided us with very enjoyable times for nearly 30 years, has now become a high-level entertainment tool. The biggest factor in this regard is the PlayStation Plus system, which allows you to play hundreds or even thousands of games in the Sony library.
PlayStation Plus Deluxe became 2740 TL per year with a 600 percent increase!
PS Plus has always been a water of life for Turkish players with affordable subscription fees. However, the dollar rate and economic conditions in our country have hit subscription fees just as they have hit single game prices.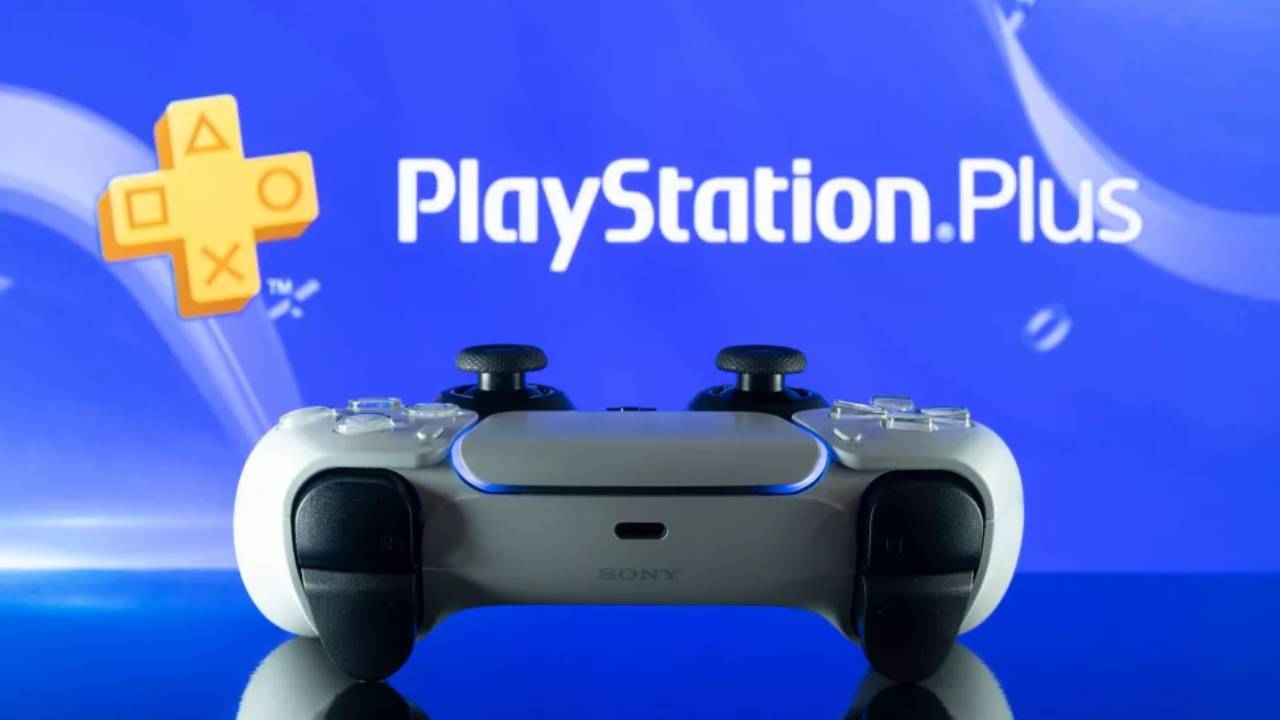 As you know, Xbox Game Pass, Spotify Premium, YouTube Premium and many other subscription systems have increased significantly in the past 2-3 months. In fact, we mentioned in the past days that PS Plus will be added to this fury.
However, no one expected such a large hike. When you searched for 'PS Plus Deluxe' on Google 6 hours ago, the price that appeared on the first tab that popped up was exactly 2740 TL!
The monthly, quarterly and annual subscription fees of PS Plus Essential, Extra and Deluxe editions are as follows:
PlayStation Plus essential

Monthly: 175 TL3 Monthly: 440 TL

PlayStation Plus Extra

Monthly: 260 TL3 Monthly: 720 TL

PlayStation Plus deluxe

Monthly: 305 TL3 Monthly: 830 TL
Users state that they can get subscriptions until 2025, and when they come to 2026, Sony's system has collapsed.
What are you thinking? Please do not forget to share your thoughts with us in the comments.