While changes are taking place in the mid-luxury sedan segment in Europe, important names are leaving the table one by one. One of them was the Passat Sedan model, also known as the tribal package in Turkey, which we recently reported on. Although it does not take the name of the tribal package exactly, the Skoda Superb model, which many consider to be more comfortable, has been renewed. Here are the teaser images of the new 2024 Skoda Superb model…
The Sedan Passat's biggest competitor, and at the same time its relative: the new 2024 Skoda Superb!
The tribal pack actually expired last year. Volkswagen, on the other hand, has extended the production period for countries like Turkey where the sedan Passat is extremely popular, but recently the Passat has been renewed and announced that it will only be sold in station wagon body type. Thereupon, users began to look for new alternatives.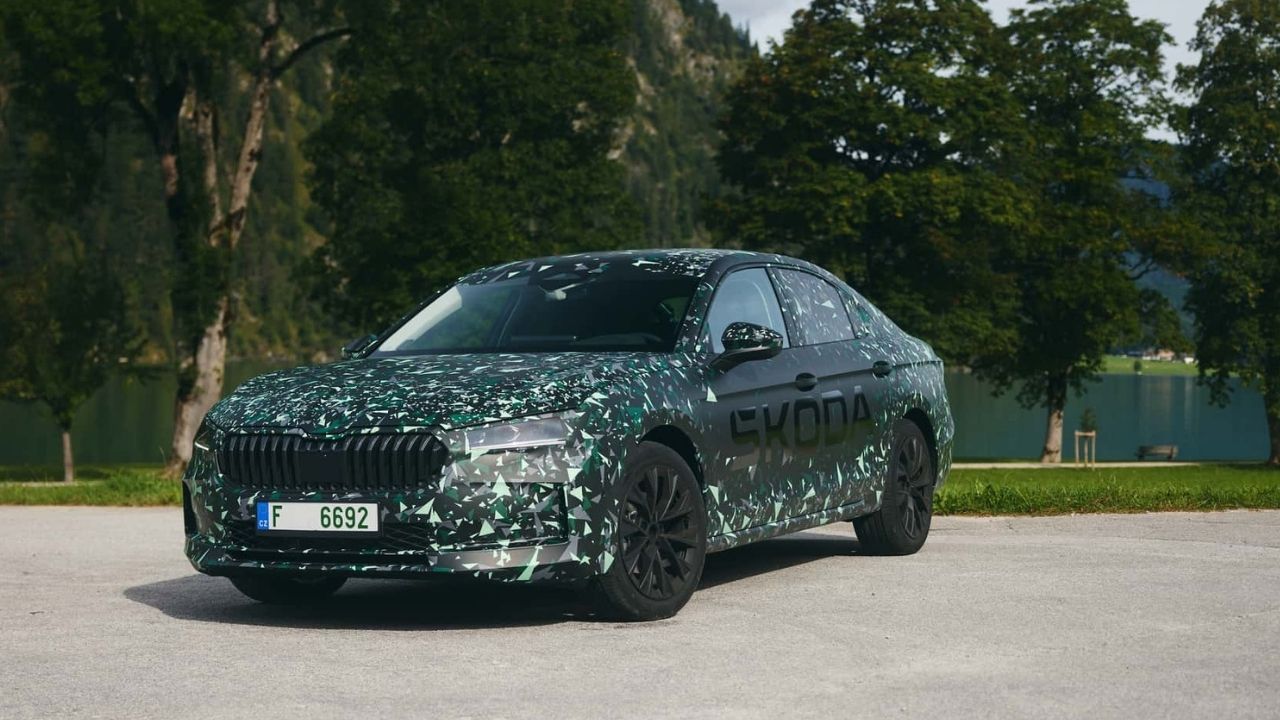 Undoubtedly, the most striking model among these alternatives was the Skoda Superb. The Superb model, which can be considered as a distant relative of the Passat model, has been very popular with many generations in our country and its use as an official vehicle has started to increase especially recently. The new generation of Superb, which has many office features such as the ability to adjust the front seat from the back seat, was also very curious.
If it is about the new generation Superb, the first images started to come. The new Superb will be offered to users as a liftback in sedan format as before. This means a very large loading area and trunk, which is undoubtedly the favorite feature of Superb users.
Looking at the first images, we can say that the lines of the vehicle in general are not spoiled much. Just at the front, we see that the kidneys have gotten a little bigger and the LED headlights have gotten a little smaller, inspired by BMW. At the rear, we see the characteristic taillights and Skoda lettering. No images have been released if it is about the interior.
So what do you think about the new Skoda Superb? Don't forget to give your opinion in the comments section…